Bahamas Holiday Traditions
The holiday season in The Bahamas is something to be experienced. There are warm, sandy beaches, turquoise waters, and holiday celebrations that can't be missed. To add to that, we're sharing some customs and traditions that Bahamian households partake in each year. So hit play on our Christmas playlist and read on for some traditional celebrations and meals.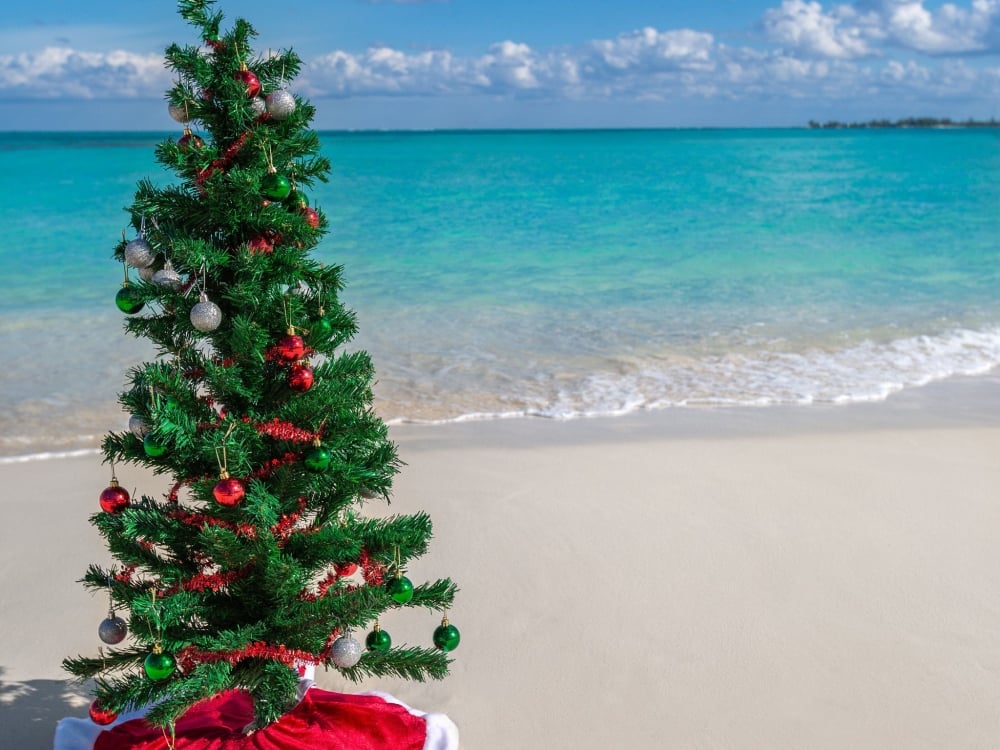 Christmas Eve
For many, the fun starts on December 24. In most Bahamian homes, children are put to bed early so parents can stay up, do some last-minute wrapping, and indulge in the wine and spirits of The Bahamas. They graze over platters of meats and cheeses while casually sipping on glasses of red or white wine, not sleeping until every last present is wrapped (and every last drop of wine is gone), all while the children peacefully sleep with visions of Junkanoo dancers in their heads.
Christmas Day
The day everyone is waiting for. Christmases in Paradise share similarities with an American Christmas, but with some added Bahamian flair. The day is filled with delicious meals, conversations, and laughter, followed by a night of dancing and music.
Traditional Breakfast
A Christmas morning isn't complete without a big feast for breakfast. Most households enjoy souse (pronounced "sowse"), a scrumptious, savory soup combining onions, lime, celery, peppers, and meat. It's a beloved dish on the island, and after just one bite, you'll know why!
Bahamian Chicken Souse Recipe
Ingredients:
2 lbs. Chicken, wings (jointed)
1 lb. Potato (peeled and diced)
8 oz. Onion (sliced)
2 stalks. Celery (diced)
3 each. Garlic Cloves (chopped)
2 each. Carrots (sliced)
2 tbsp. Allspice, whole
4 each. Limes (juice)
1 tsp. Pepper, Habanero (chopped)
Salt (to taste)
Directions:
Add wings to a large pot. Cover with water. Bring the water to a boil. Remove from the stove, pour off the water, and rinse the wings and the pot with fresh water to remove residual particles. (This will prevent your souse from looking cloudy.)
Return the pot to the stove and add wings, potatoes, onions, celery, garlic, and carrots. Add enough water to cover the ingredients by about 1 inch.
Bring to a boil, add lime juice, pepper, and salt. Reduce heat to a medium to low flame, simmer for 20 to 25 minutes.
Taste and adjust seasoning with salt if necessary.
There's nothing better paired with souse than Bahamian Johnny Cake. Get our recipe for this crowd-pleaser to make for your next occasion.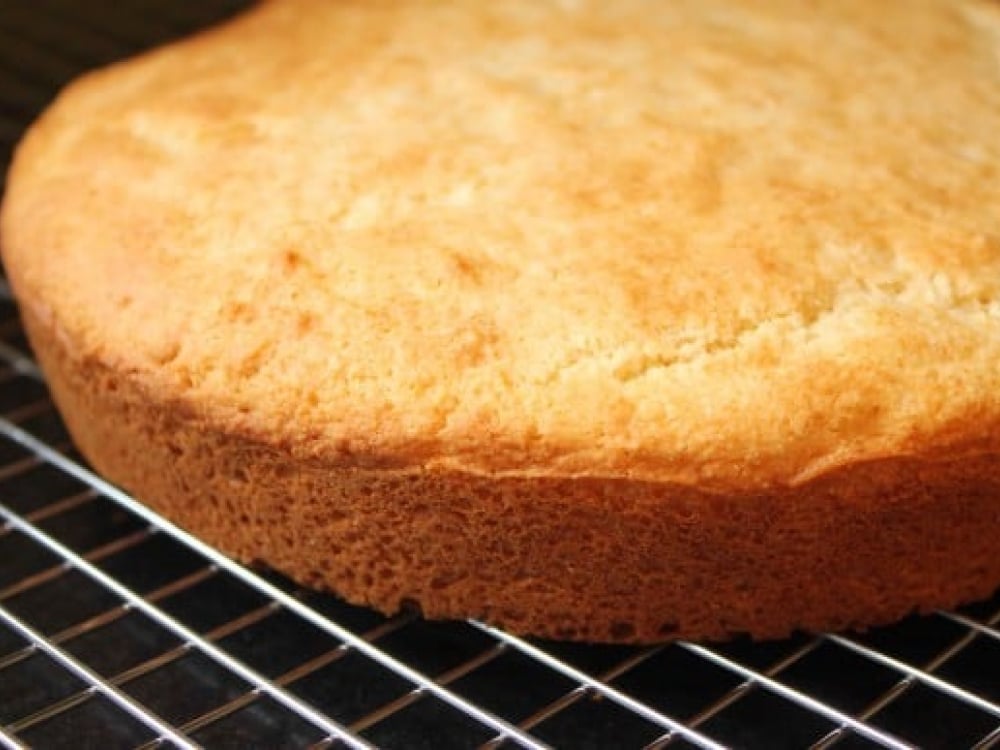 Traditional Dinner
With full bellies from breakfast, the afternoon is spent lounging around with joyful conversations and maybe a nap or two to prepare for a big night ahead. Christmas dinner here has many similarities to American dinners. You can expect to see turkey and sides. However, the shining star of a Bahamian Christmas meal is a glazed ham with pineapple and maraschino cherries.
The ham is soaked overnight to remove the excess salt. Then, in the morning, it's placed into a roaster to allow the ham to dry off. In the meantime, a sticky glaze is made from pineapple juice, butter, brown sugar, and mustard, which will be basted on the ham before placing in the oven. Finally, toothpicks topped with maraschino cherries are placed all over the ham with enough space to place the pineapple around the cherry.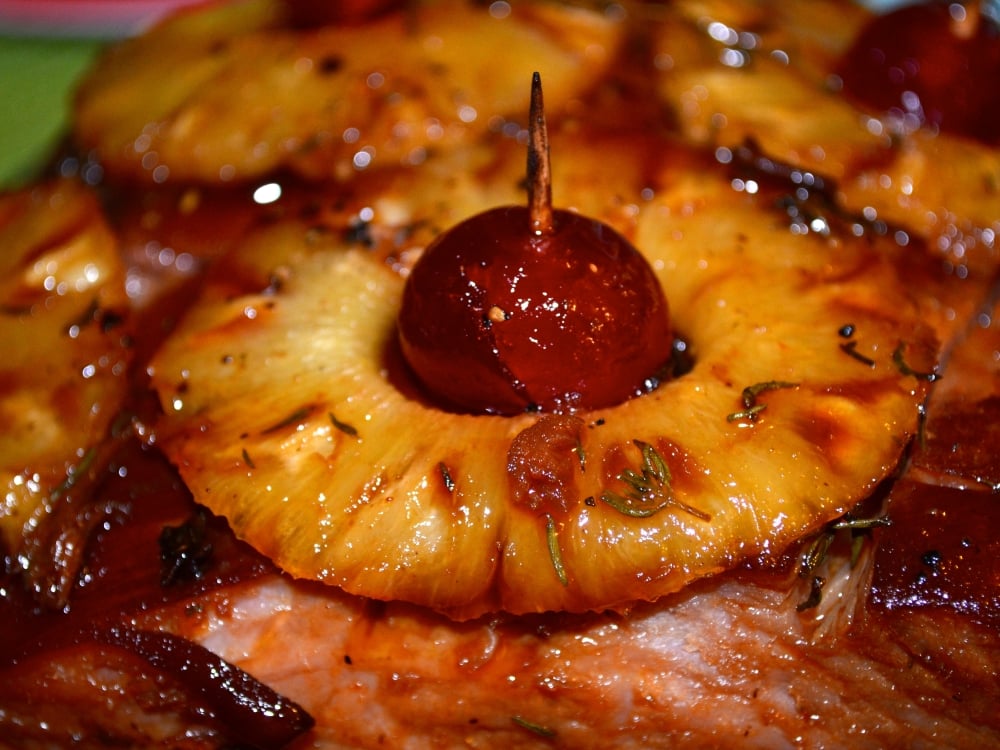 When served, the ham is paired with delectable sides of peas and rice, baked macaroni and cheese. Then, to top everything off, there's guava duff for dessert. Get the recipe for these sides in our 10 must-try Bahamian meals.
Junkanoo
After the second round of full bellies, the evening is spent relaxing and preparing for a night of fun. Of course, there's not much sleep on Christmas night because promptly at 2 a.m. Junkanoo begins (held virtually this year). The streets of downtown come alive with a night filled with music, including drums and whistles, and delightful dancing of Junkanoo rush-outs as they weave through the streets until 10 a.m on Boxing Day.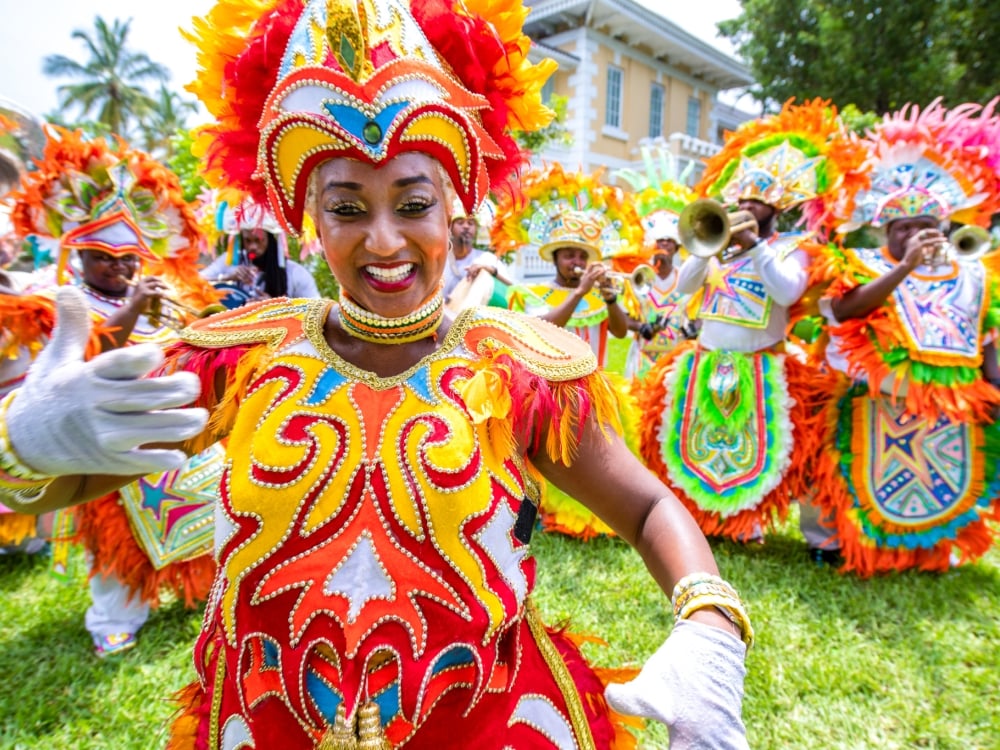 Celebrate the Holidays With Us!
Are you ready to spend Christmas in The Bahamas? No matter what time of the year you visit, there's something for everyone. Check out our current offers and start planning your next getaway to Paradise.