Best Nassau Paradise Island Restaurants
Dining in Nassau Paradise Island is just as much about the ambiance as it is about the food. Stunning views, international cuisine, local flavors, unforgettable locations—Nassau Paradise Island is host to some unique dining experiences! Whatever the occasion, we've rounded up our list of the best restaurants Nassau Paradise Island has to offer. Bon appétit!
Fine Dining: Dune by Chef Jean-Georges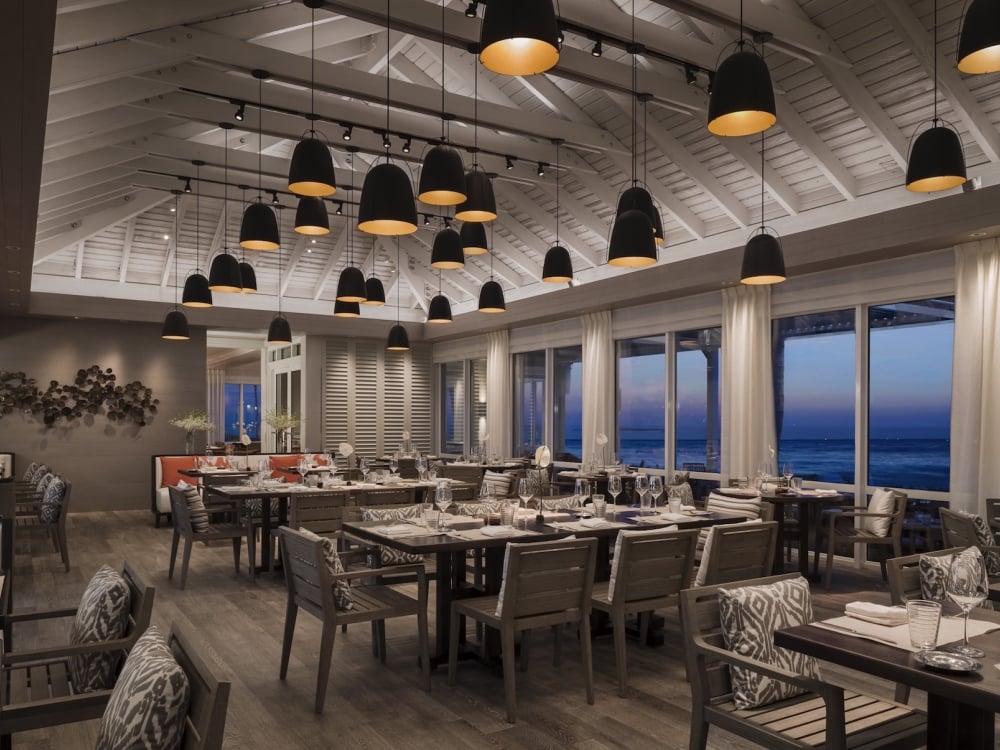 Give your taste buds the ultimate treat with Chef Jean-Georges impeccable menu at Dune, located at The Ocean Club, A Four Seasons Resort. Featuring a fusion of French and Asian cuisine with Bahamian spice, this culinary masterpiece should be at the top of your bucket list! 
For Families: Buffet Restaurants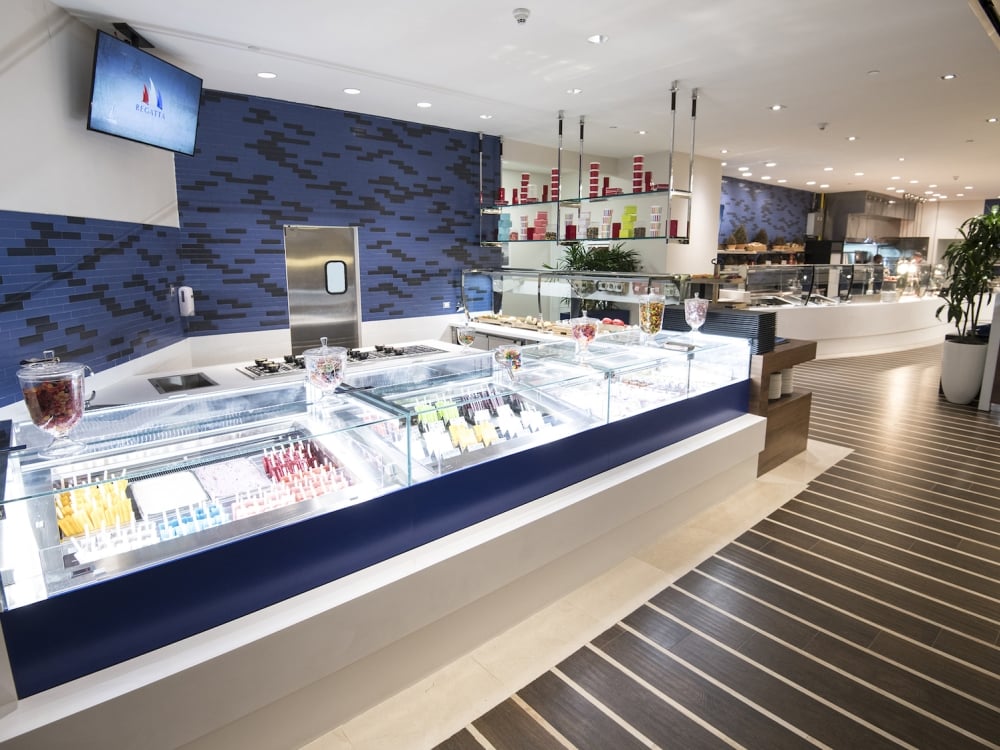 Kids and adults alike will love the casual atmosphere and plentiful choices at our buffet restaurants. Two popular choices are Regatta Buffet at Baha Mar and Poseidon's Table at Atlantis, Paradise Island. Both offer a delicious array for breakfast, dinner, and a fabulous Sunday Brunch. The five cooking stations at Regatta Buffet offer something for every palate and the international cuisine available at Poseidon's Table let you take a trip around the world without leaving the restaurant.
Views to Die For: Gordon's on the Pier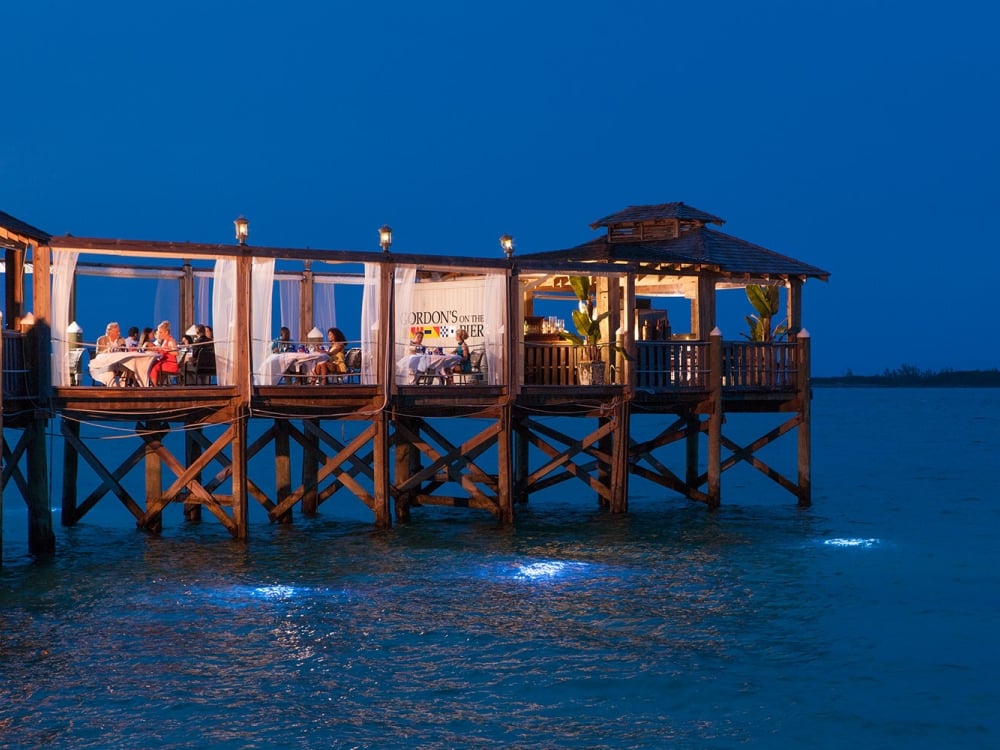 We're taking beachfront dining to a whole new level. With ocean views from every table, Gordon's on the Pier is located over the turquoise waters at Sandals Royal Bahamian Resort & Offshore Island. We can't decide what's better—the unforgettable view or the delicious dishes!
Stunning Design: Shuang Ba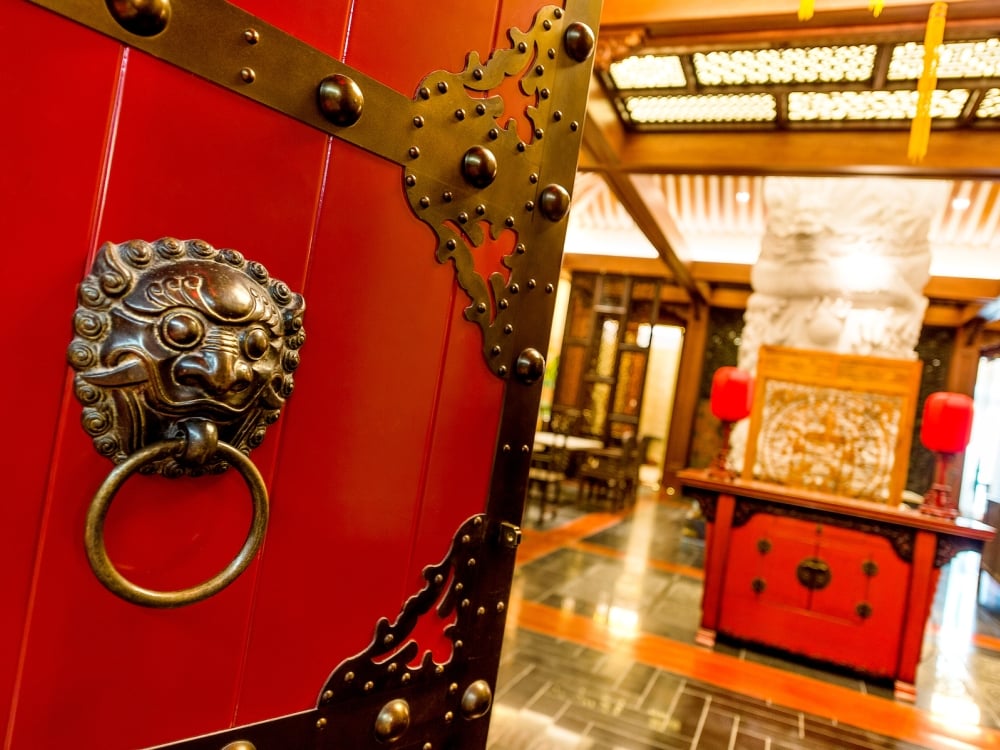 Grand Hyatt Baha Mar's Shuang Ba is as stunning as its food is delicious. A feast for all of the senses, this fine Chinese restaurant features intricate details such as Chinese tapestries, symbolic statues, and rich colors and textures. Not only that, their specialty dishes are incredible! This dining experience will make you feel as though you've stepped into another world.
Locals Love: The Fish Fry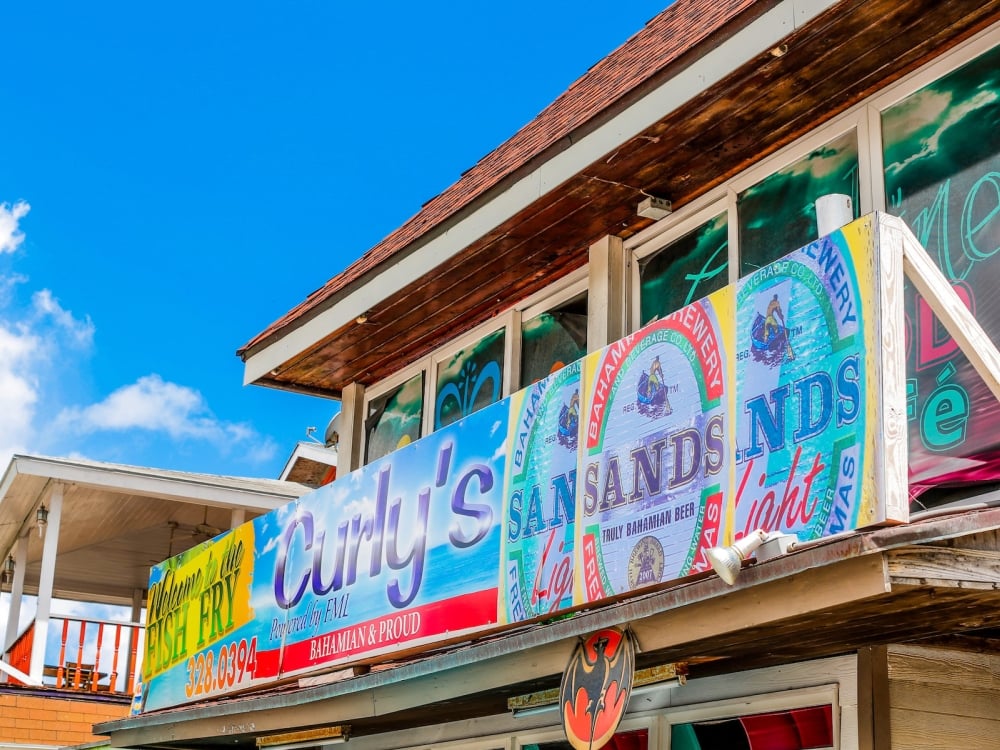 Eat like the locals at The Fish Fry (also known as Arawak Cay). Featuring a collection of Bahamian restaurants, this spot is a must visit for a truly Bahamian experience. Don't forget to try the fresh conch salad!
Beachside Eats: Sip Sip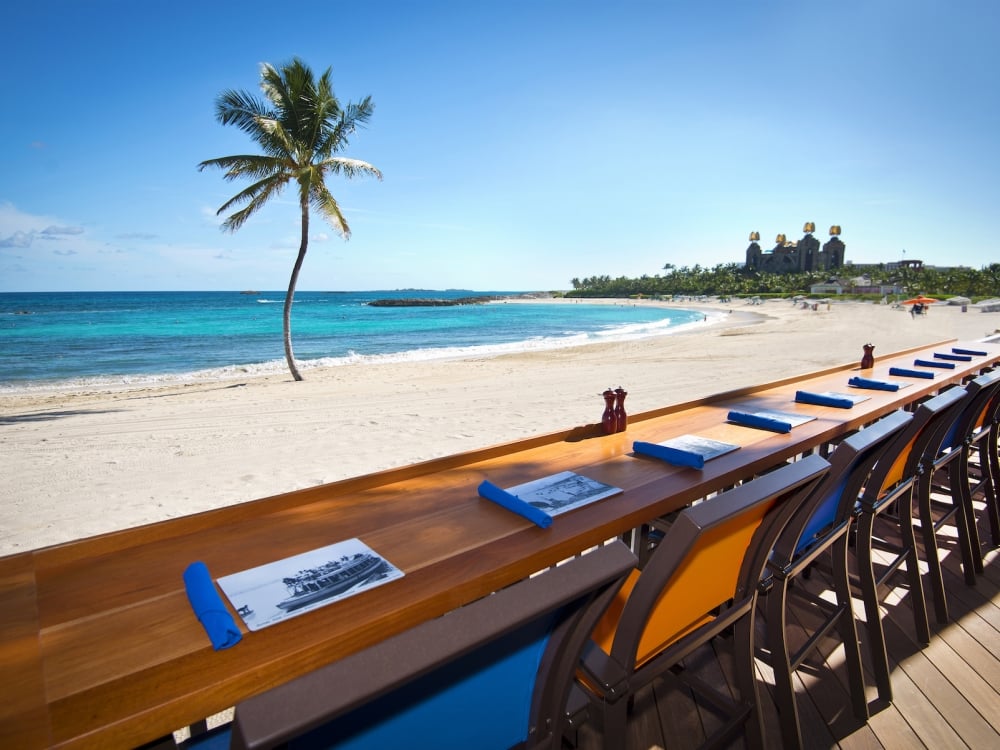 Off with the heels and on with the flip flops! Using locally sourced ingredients, Sip Sip is a beachfront, barefoot haven. Located at The Cove at Atlantis, you can enjoy their signature "Caribterranean" flavors with stunning seaside views.
A One-of-a-Kind Experience: Tru Bahamian Food Tours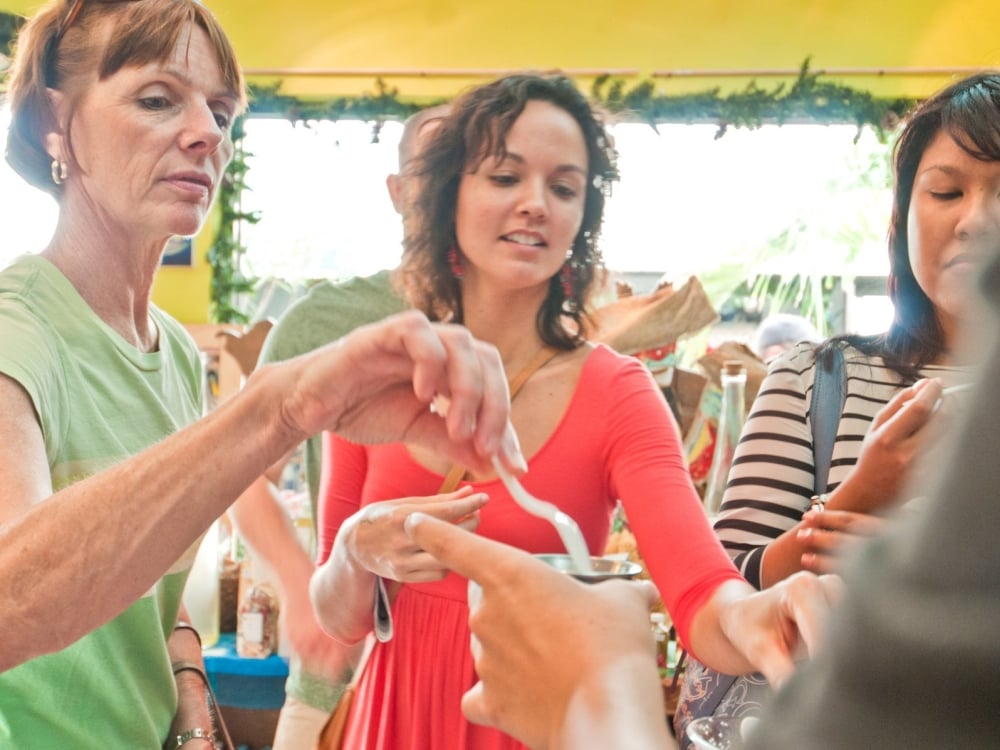 If you are looking for the complete package, look no further than the Savor Old Nassau Sunday Dining Stroll. Spend your Sunday sipping and savoring specialty food and drink pairings by Tru Bahamian Food Tours. You'll leave this tour with a newfound love for Nassau, it's cuisine, and its history—life doesn't get much better than this!
From lavish lunches to beachside munching—tantalize your taste buds and start making your reservations for these spectacular restaurants!