Celebrate National Rum Day in Style in Nassau Paradise Island
There are few things more Caribbean than rum, and few things better than a deliciously crafted rum cocktail on a hot Bahamas day. To celebrate National Rum Day, we've collected some of our favorite rum-based recipes so you can cheers to the tastes of Nassau Paradise Island.
Bahamian Peach Mojito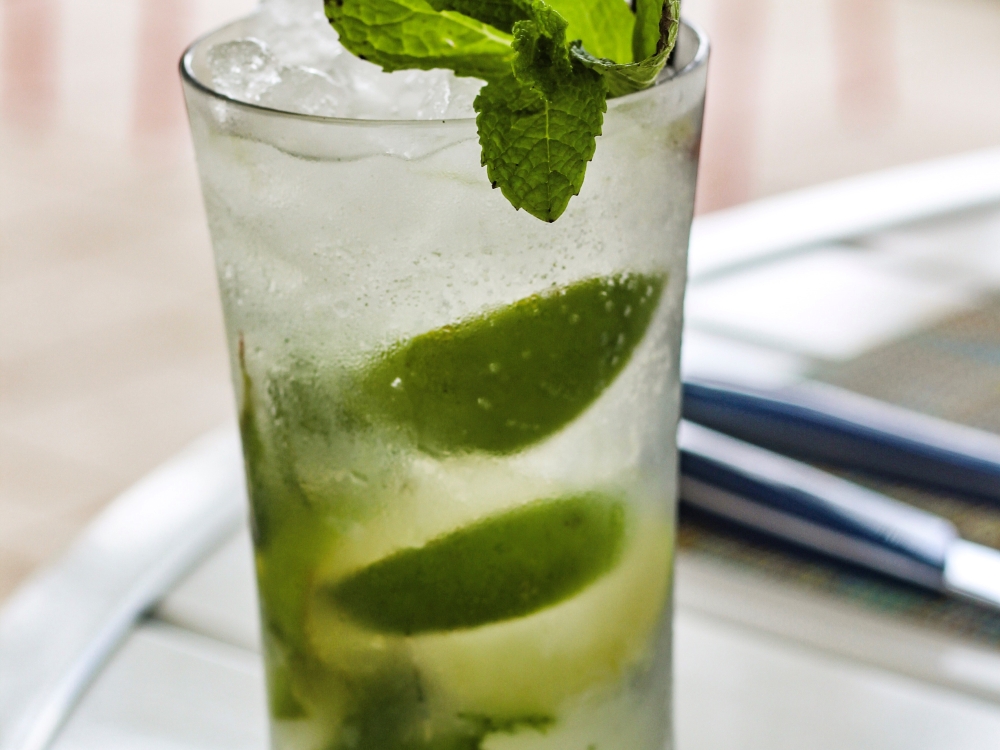 At the Grand Hyatt Baha Mar, they're serving up the Bahamian Peach Mojito at their chic poolside oasis Drift. This summery cocktail combines John Watling's Pale Bahamian Rum, Blue Curacao, Peach Schnapps, lime juice, club soda, and fresh mint. It's the perfect refreshment to sip while lounging at one of the poolside rain cabanas at Baha Mar.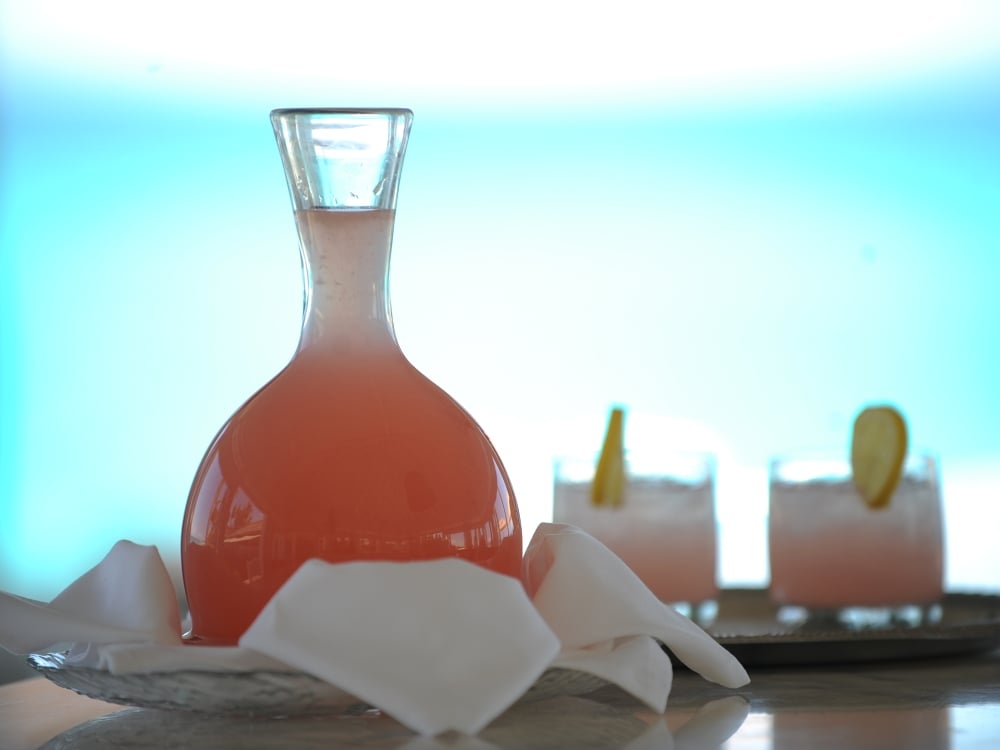 A Bahamas Breeze is a classic Bahamian cocktail that's perfect if you're looking to sip on the tastes of the Caribbean—or bring the flavors of The Bahamas to your Bahamas-themed party. Here's our Bahamas Breeze recipe:
1 oz. dark rum
½ oz. apricot brandy
½ oz. banana liqueur
½ oz. coconut rum
¼ oz. grenadine syrup
2 oz. orange and/or pineapple juice
½ oz. lemon juice
¼ oz. honey
Combine in a blender with ice and serve garnished with an orange slice or pineapple wedge.
The Dirty Banana Daiquiri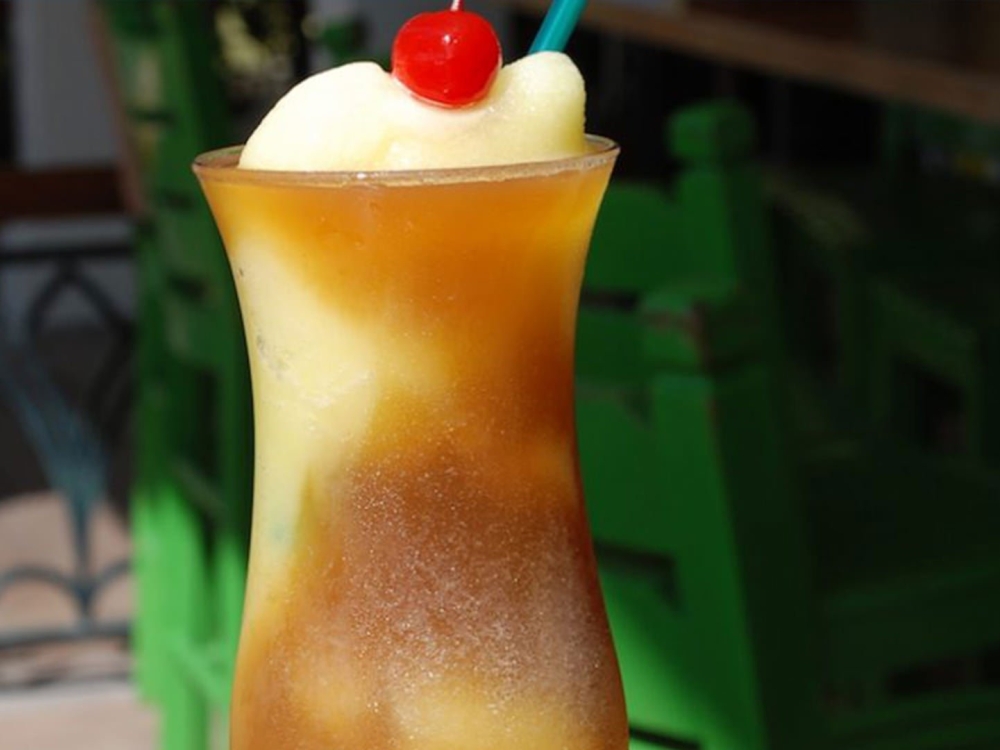 There's no place better than The Daiquiri Shack at Atlantis for delicious rum-based cocktails! We love the fruity flavors of this banana daiquiri. 
The Dirty Banana Daiquiri Recipe:
1 oz. Kahlua
1.5 oz. Bacardi Gold Rum
.5 oz. Crème de Banana
Banana Purée
Blend all of the ingredients with ice and enjoy!
We hope these cocktail recipes will help you celebrate National Rum Day in style. The next time you're in Nassau Paradise Island, be sure to check out John Watling's Distillery! They offer interactive tours, rum tastings, and you can buy some authentic Bahamas rum from their gift shop. Cheers!