Everything You Ever Wanted To Know About Conch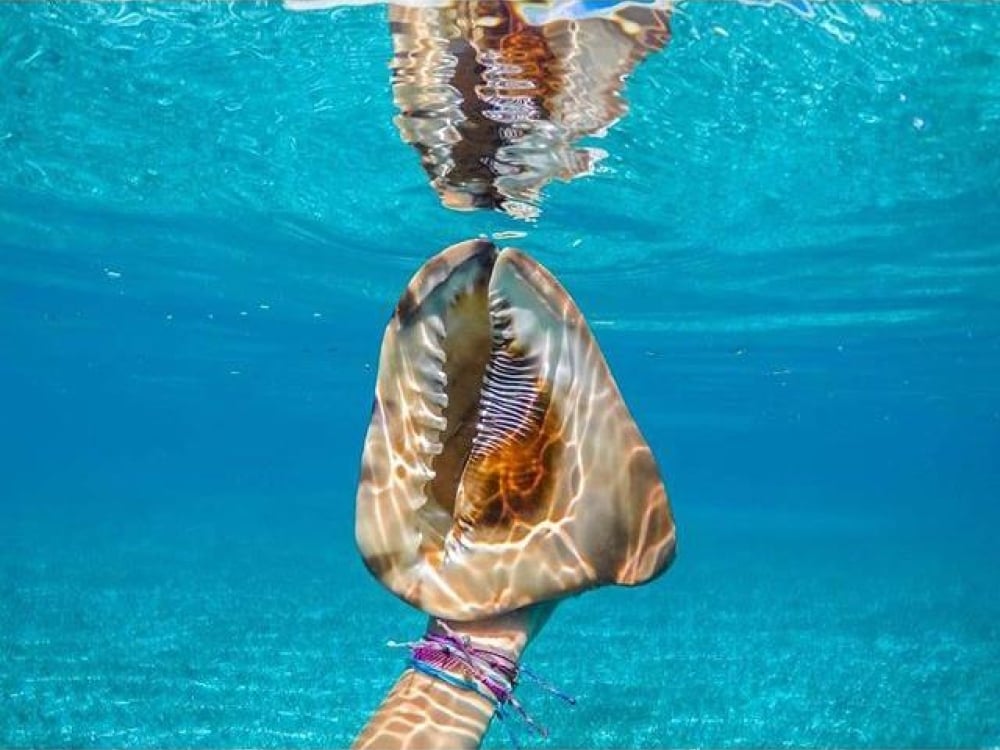 You can't visit Nassau Paradise Island without being introduced to conch. Whether you're exploring our crystal clear waters, sitting down for an authentic Bahamian meal, or shopping for the perfect souvenir, conch is a staple of the Island. So, let's take a closer look at this famous island feature. 
WHAT IS CONCH?
Conch (pronounced "konk") is a tropical marine mollusk found throughout the waters of The Bahamas. While there are many kinds of conch around the world, Queen conch is the most common in the region. The Queen conch is a soft-bodied edible sea snail with an external, spiral-shaped shell with a glossy pink or orange interior.
 Interesting Facts:
– Conchs are native to the coasts of the Caribbean, the Florida Keys, the Bahamas, and Bermuda.
– The conch's main predators include loggerhead turtles, nurse sharks, other snail species, blue crabs, eagle rays, spiny lobsters, and other crustaceans.
– During the first year of life, conchs live under the sand during the day and come out to feed on the surface of the sand at night.
– Conchs are herbivores—they eat algae and other tiny marine plants.
– It may take a queen conch at least 5 years to reach maturity—growing up to a maximum of 12 inches long and 5 pounds.
– The adult conch has a large, solid and heavy shell, with knob-like spines on the shoulder, a flared thick, outer lip and characteristic pink/orange colored opening.
– The Queen conch is a long-living species, with an estimated lifespan up to 40 years.
– Conchs produce natural pearls in hues of white, brown, orange, and pink.
– Only grown conch should be caught.
– When you listen through a conch shell it's not the sound of the ocean you hear but the sound of blood rushing through the veins in your head.
WHERE TO FIND CONCH IN PARADISE?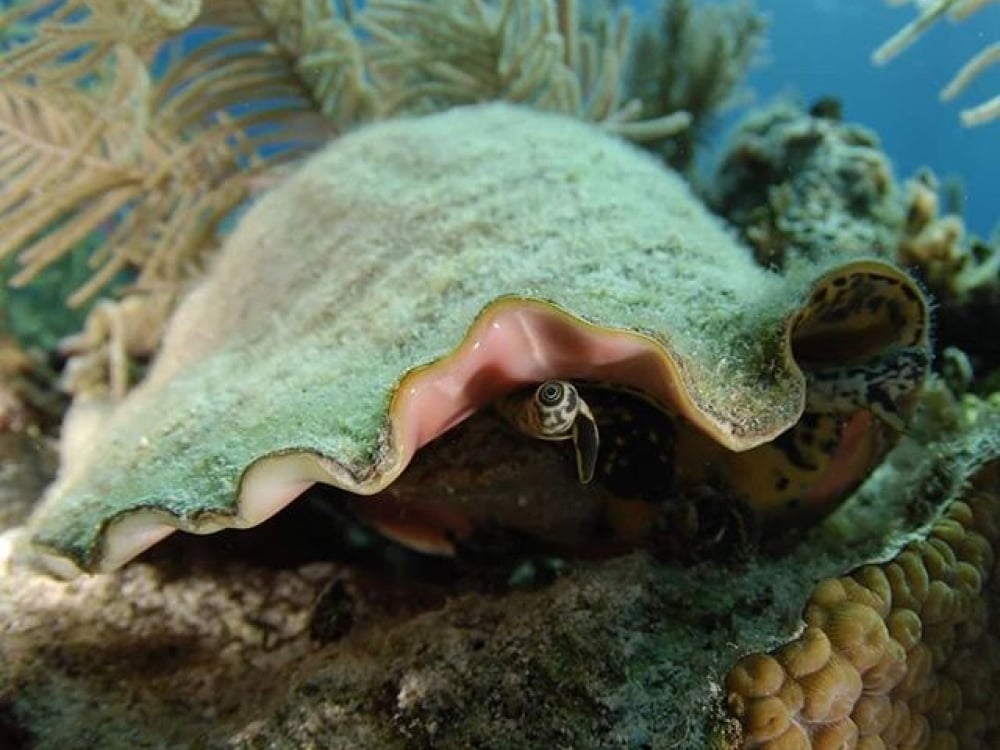 On The Ocean Floor
There's nothing more special than seeing marine life in its natural habitat. Luckily, you can see these fascinating and beautiful creatures throughout the turquoise waters of Nassau Paradise Island. All you have to do is grab your snorkeling or scuba gear! While under the ocean's surface, you'll see many other amazing sights including colorful coral, schools of tropical fish, and a variety of marine life.
In A Restaurant    
A trip to The Bahamas isn't complete without having a taste of conch. As the region's most famous food, it can be found in just about every restaurant in Nassau Paradise Island. Similar to calamari, conch meat is firm and white with a somewhat chewy texture, and can be served in a number of delicious ways. Conch may be steamed, deep-fried, prepared raw with citrus juices and fresh vegetables, or added to other dishes such as soups. No matter which way you choose, it will definitely be one of your most memorable meals in paradise.
Interested in cooking this island delicacy at home? Book a cooking lesson while on your vacation or check out our recipes for Coconut Conch Chowder or Conch Fritters.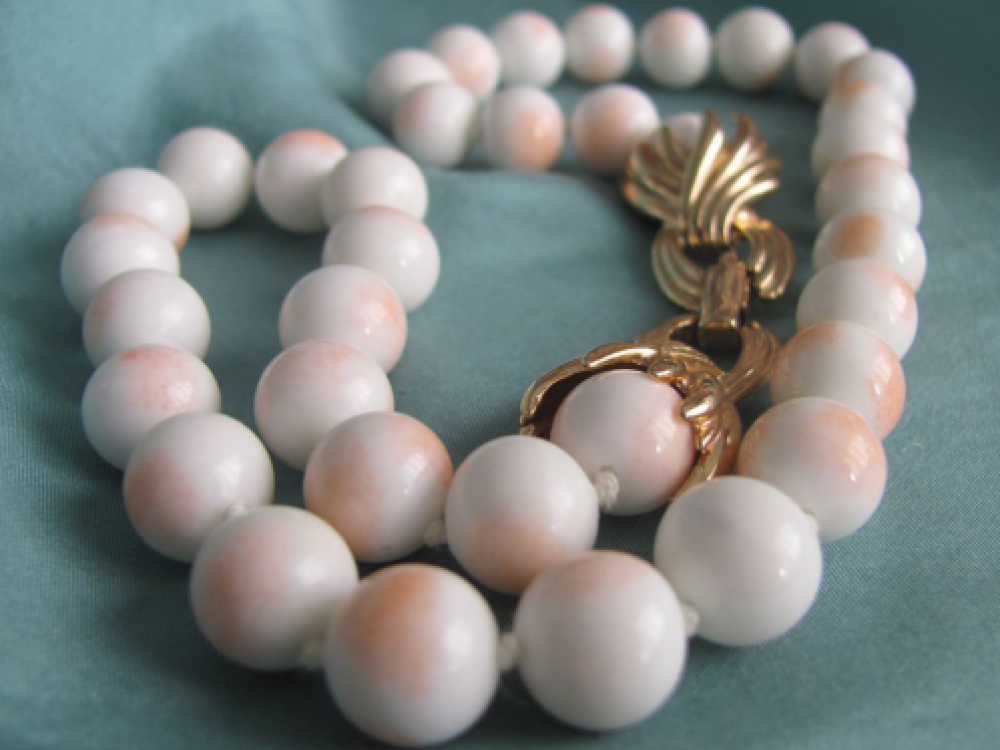 In A Shop
Head to the world-famous Nassau Straw Market, The Bahamas Craft Centre, or one of our many other shopping venues for a souvenir made from conch shell. It makes the perfect keepsake from your time in paradise. Whether you take home a one-of-a-kind piece of jewelry made from the pink shells and porcelain-like pearls of conch, a unique conch shell carving, or a conch trumpet, you'll love having a little something to remember your visit to Nassau Paradise Island.
Can't wait to try conch? Check out our travel deals and start planning your trip to Nassau Paradise Island.