Nassau Paradise Island's Guide to Family Vacations: Staying
Our Family Vacation Guide series has given you tips for planning and packing for your family vacation in The Bahamas. Now we're giving you the run down on some of our incredible family-friendly accommodations in Nassau Paradise Island. These properties have everything you need for a memorable family experience in Paradise.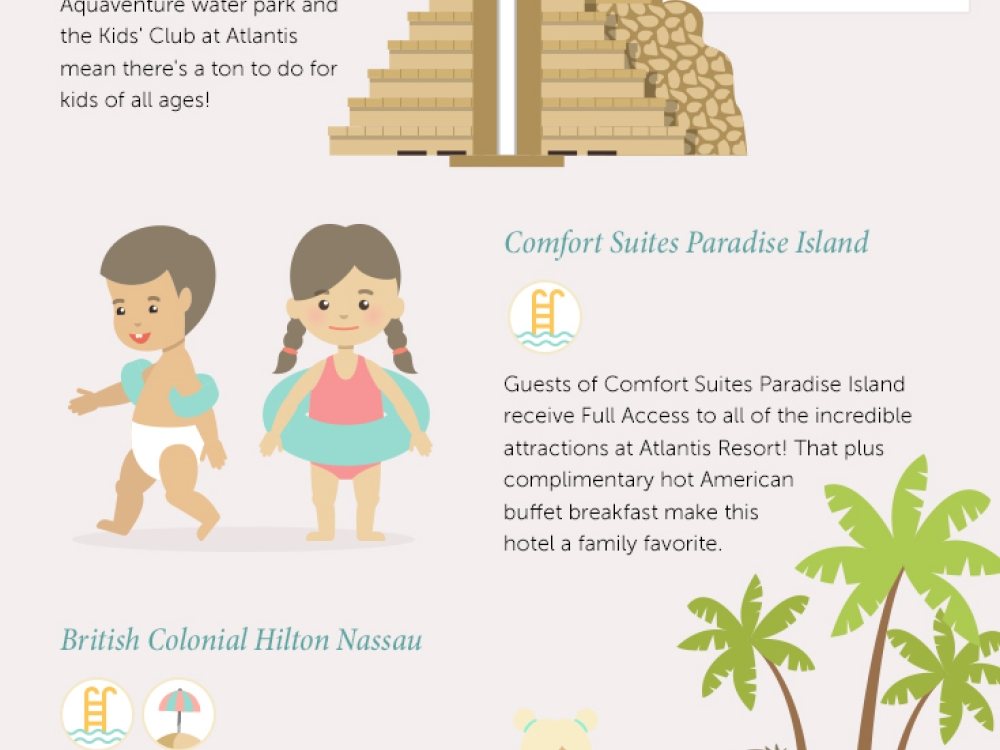 There's nothing better than bringing the family together with an unforgettable vacation. Take the stress out of planning, packing and picking the right hotel. We've got all of the information you need to make sure this family getaway is your best yet! Visit our website for travel deals and information on upcoming events and family-friendly activities, and connect with us on Facebook, Twitter and Instagram for even more vacation inspiration.