Planning A Corporate Retreat: Here's What You Need to Know
Picture world-class meeting facilities, luxurious hotels and resorts, celebrity chef dining, and endless team-building opportunities. All that and much more awaits your team here in Nassau Paradise Island. We're a natural choice to treat your team to something special, and we'd love to welcome your group. Discover how easy it is to break from bland boardrooms and plan an impactful, memorable event in The Bahamas.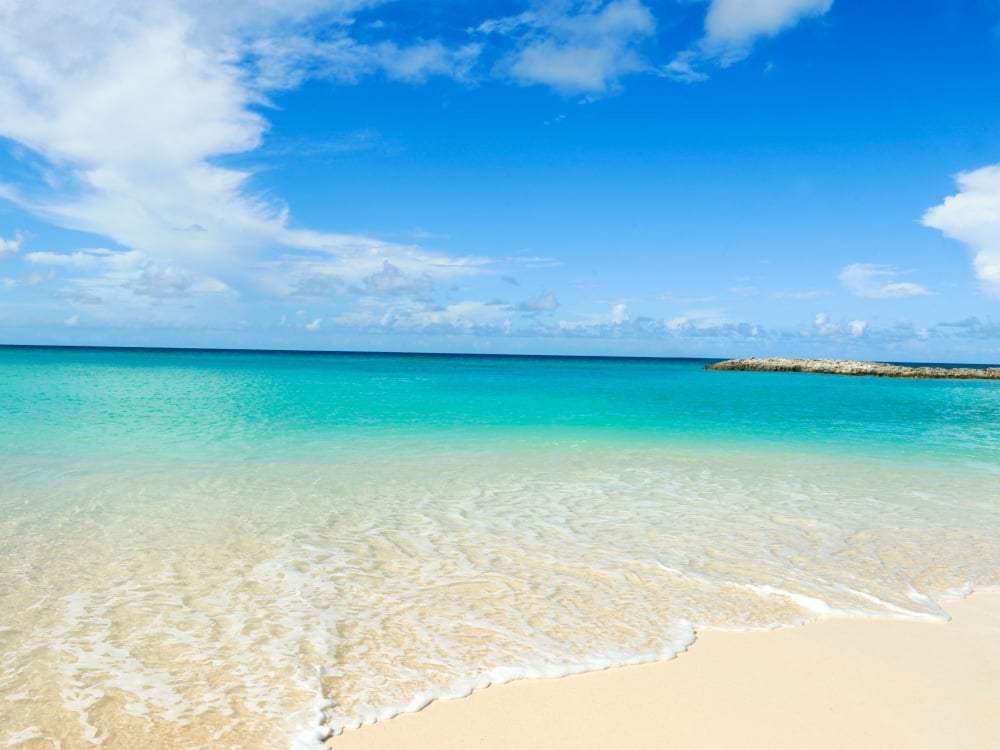 Easy Access from Anywhere in the U.S.
Sparkling waters, warm Caribbean breezes, and sugar-white sands may make Nassau Paradise Island feel a world away, but this delightful slice of Paradise is located just about 180 miles from the South Florida coast. Many U.S. airports offer nonstop flights to Nassau's Lynden Pindling International Airport. Fly nonstop from cities such as Baltimore, Boston, Chicago, Cleveland, Miami, Newark, New York City, Orlando, Philadelphia, LA, Seattle, Tampa, Washington D.C. and your team will be on the beach in no time! Nassau Paradise Island is also the first TSA Pre-Check location outside of the United States, making travel seamless and stress free for your attendees. Once you arrive, it's just a 20-30 minute cab ride to most hotels and resorts on the island — our small size makes it easy to get around.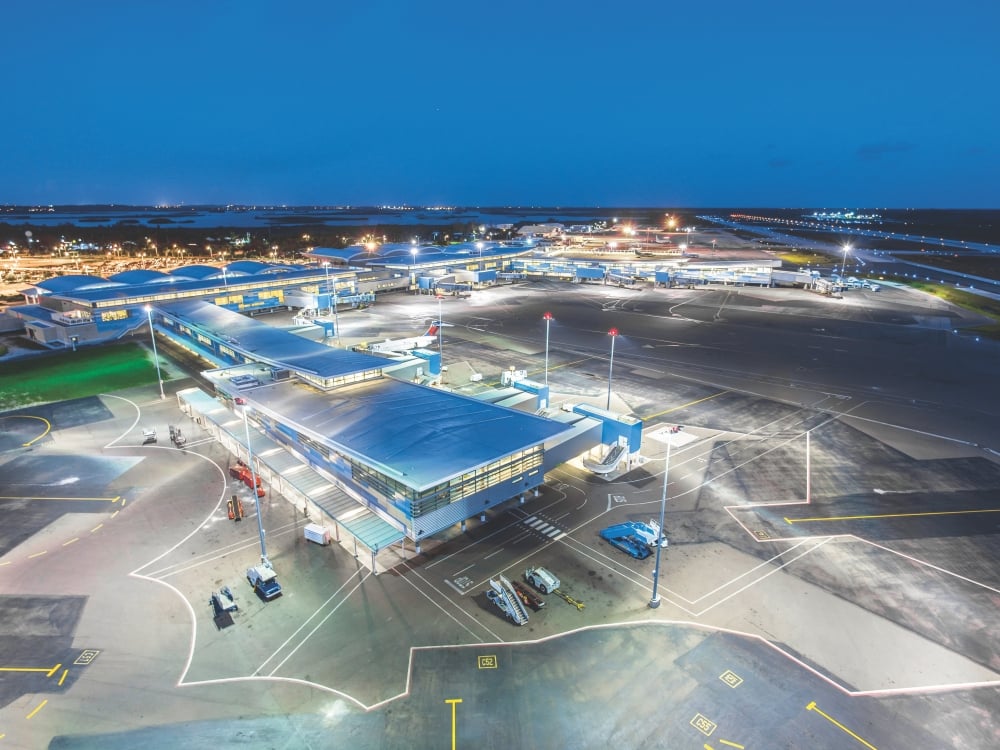 Spaces that Suit Your Group
Lavish resorts, quaint hideaways, beachfront glamour, or laid-back island vibes. From celebrating big wins to taking time to rest, reset, and refresh, the resorts and hotels of Nassau Paradise Island offer the perfect places to enjoy the island as a group. Many of our resorts offer spaces to gather and play, so your guests won't even need to leave the property during their stay.
For larger groups, the grand ballrooms, open-air event spaces, and powerhouse of hosting potential of Atlantis Paradise Island is sure to suit, and the 82,000-square-foot Baha Mar Convention, Arts & Entertainment Center at Grand Hyatt Baha Mar allows you the flexibility to bring everyone together. Both resorts also offer endless on-property activities like golf, water sports, dining, and more to make planning painless. Looking to add a splash of fun? Bring your team together at Margaritaville Beach Resort, a stunning waterfront resort located just steps away from historic Bay Street.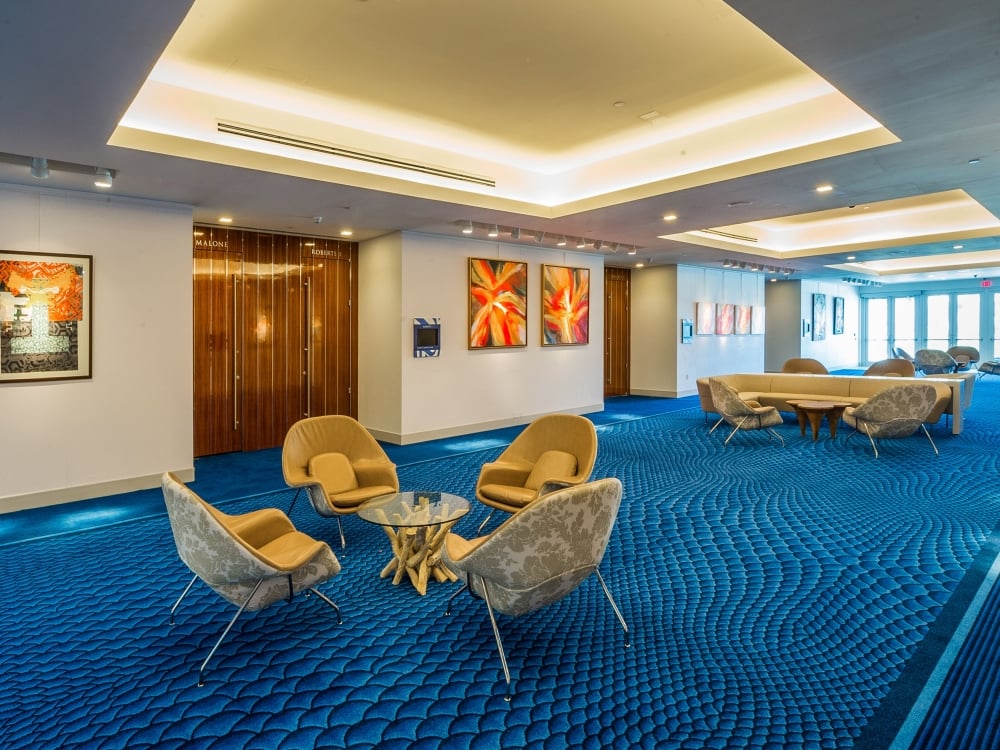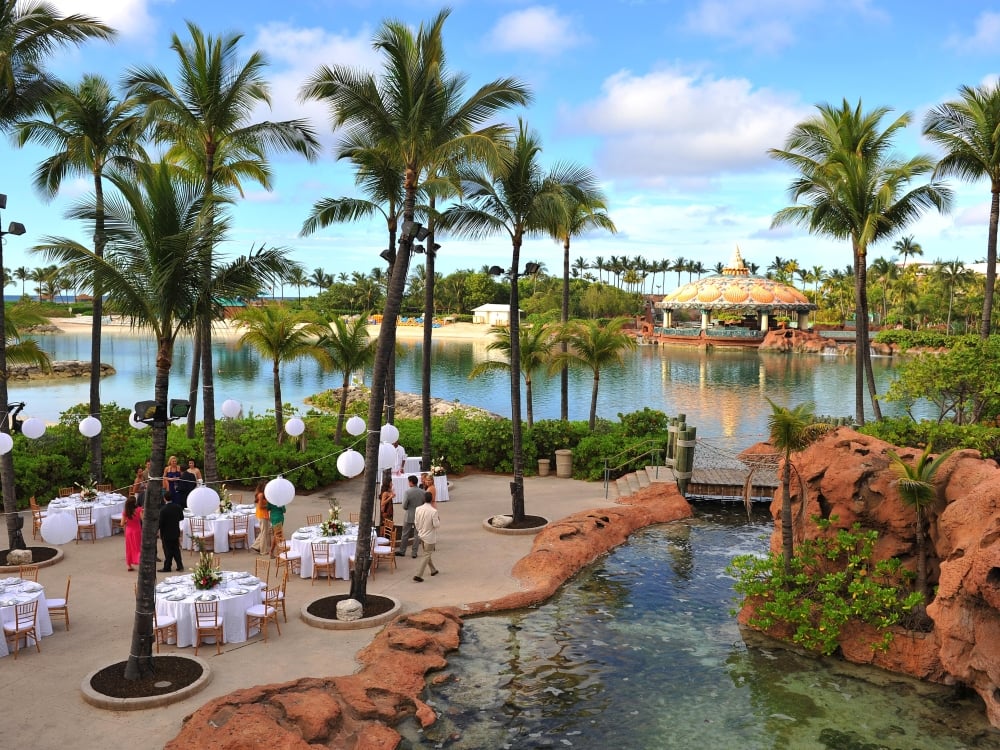 Team Building Activities
The opportunities for team building for your group are endless, creating the perfect mix of business and pleasure while soaking in the splendour and authentic culture of the Bahamas. The Bites of Nassau Food Tasting & Cultural Walking Tour is a three-hour tour that takes groups on a culinary exploration of Bahamian cuisine at celebrated restaurants and local-favourite food stores as they stroll through downtown Nassau.
Your group can really let loose and feel like kids again at Aquaventure at Atlantis Paradise Island. Ride the mile-long rapid river, waterslide down the six-story Mayan Temple, and float through the lazy river around the 141-acre park. To embrace the captivating nature of The Bahamas, bring your group to Baha Bay at Baha Mar with more than thirty attractions, from the waterslide wonderland of Stingray Cove and the 500,000-gallon wave pool of Baha Bay Lagoon to the extreme-freefall Thunderball slide.
And you can't come to our piece of Paradise and not explore it by sea. Toast to your team on an unforgettable sunset cruise, see who can reel in the biggest catch on a fishing charter, or simply spend the day sailing. Explore more popular tours and exciting activities here.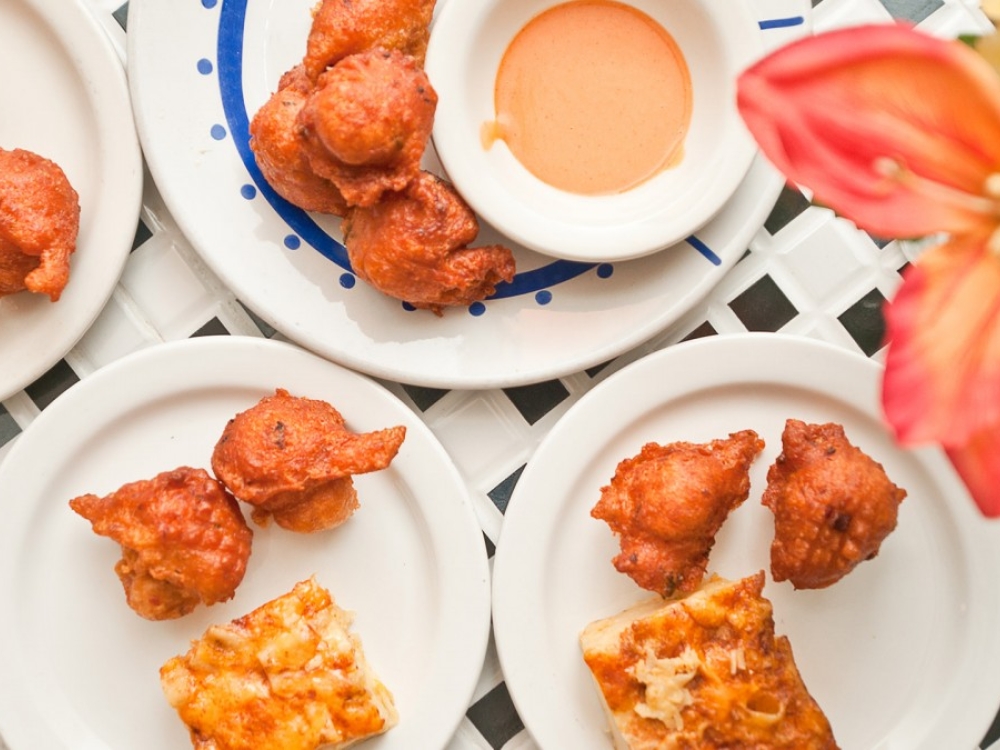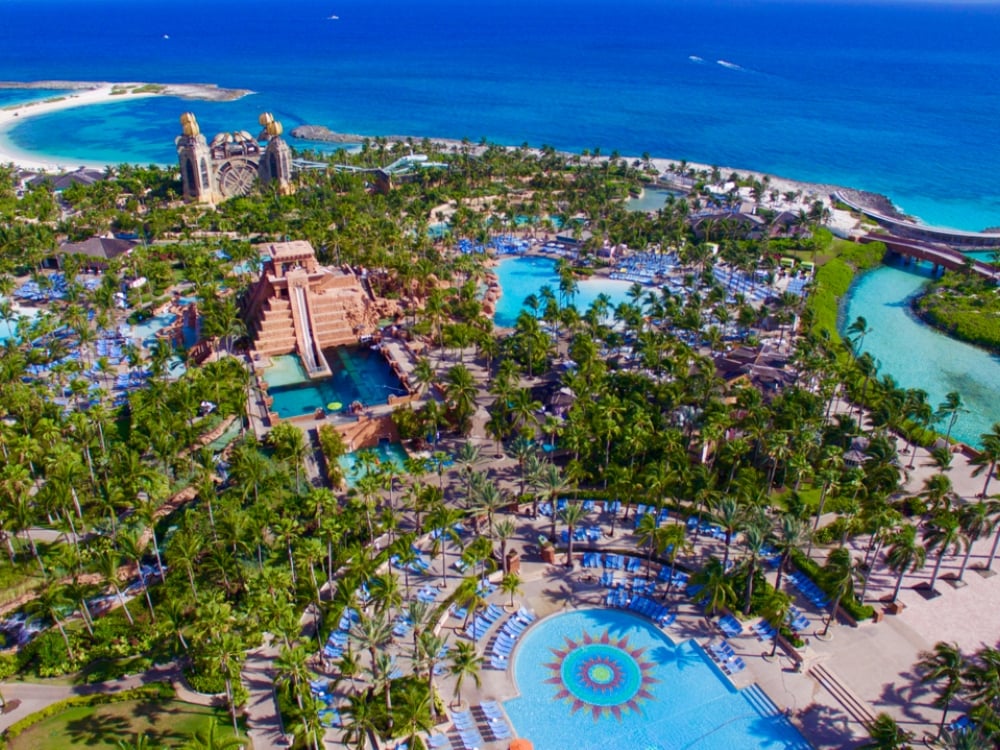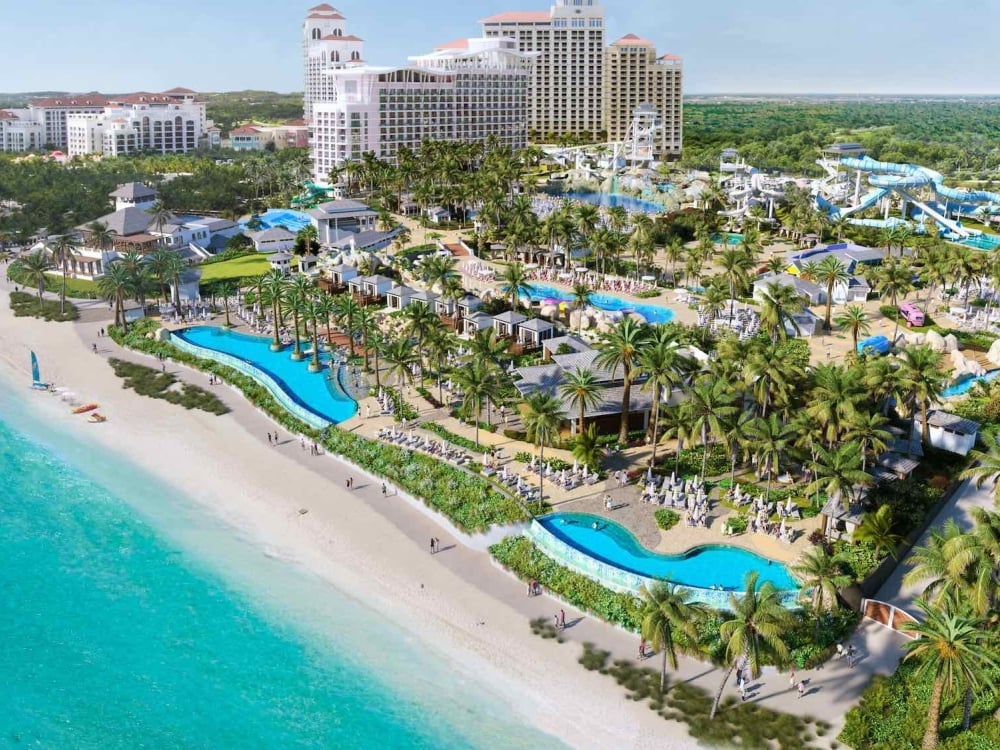 Epic Island Vibes
Around here, we like to say, "It's Better in The Bahamas". But we don't simply mean beautiful beaches, convenient flights, and world-class conference facilities. It's all about a spirit of welcoming hospitality that permeates everything we do here in Nassau Paradise Island. Listen to the sounds of live music, feel the rhythm and dance along to Junkanoo performances, and embrace the soul of the Island as it guides your group to unforgettable moments. Plus, enjoy duty-free shopping and exciting casino action!
Let that genuine Bahamian spirit joyfully guide you through the planning process for your corporate retreat; the same one that will greet your guests upon their arrival, happily sharing our island Paradise with them throughout their stay.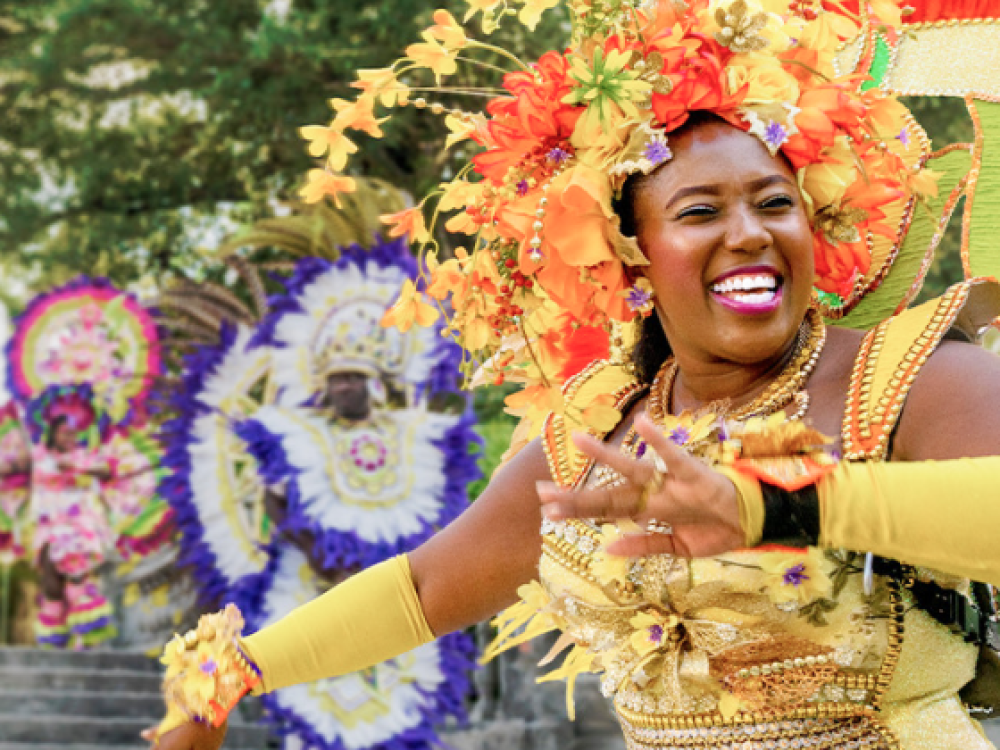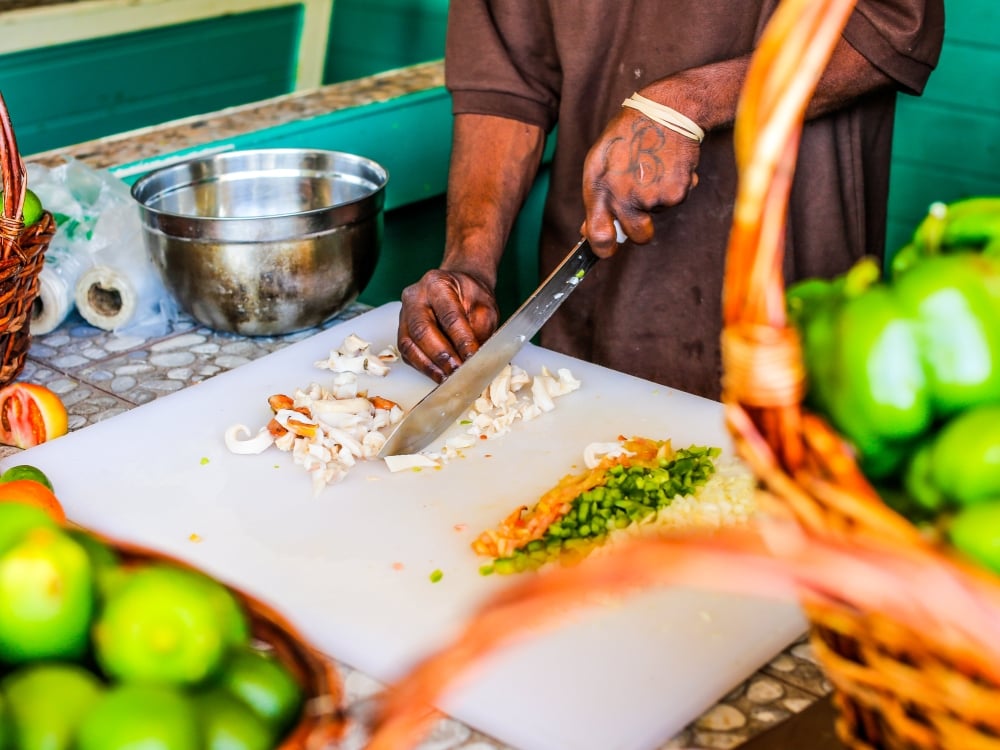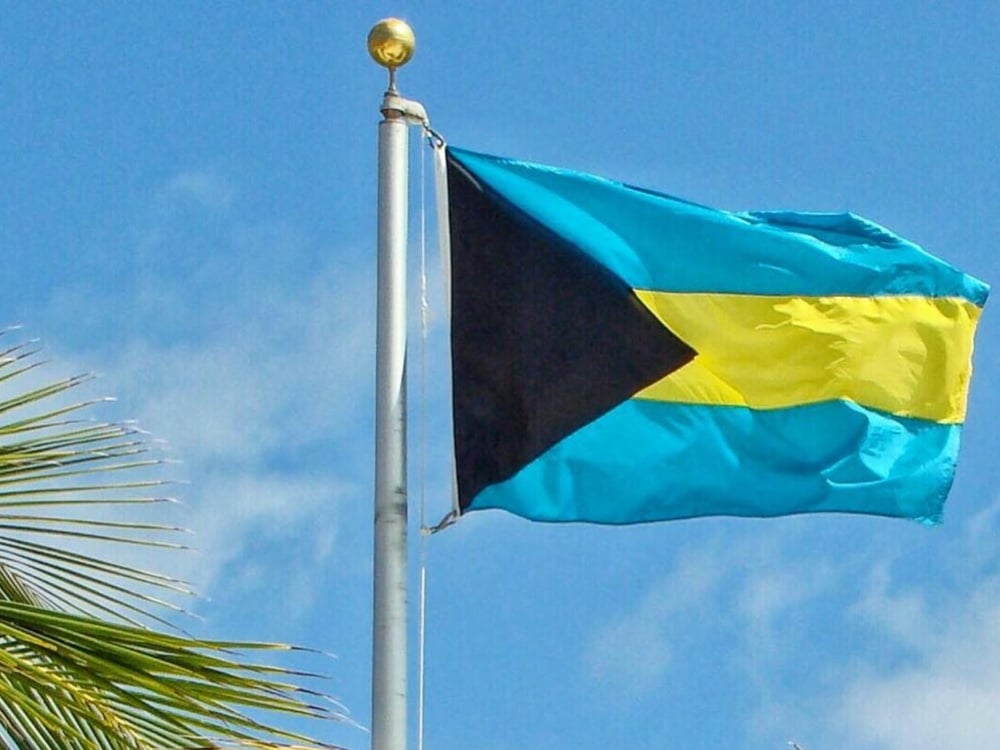 All the Help You Need
Enlist the help of our Destination Management Companies, as well as on-island companies for transportation, shipping, audio/visual services and more to make your corporate retreat a success. The hotel or resort you choose can also assist with event planning requests. Visit our Support Services page for details.
Submit your request for proposal today and see why the friendly folks of Nassau Paradise Island can help make your next meeting a success.