Say Cheese! Our Tips for Taking a Perfect Family Photo in Paradise.
Sunshine, colorful sights, inviting ocean waves, culinary delights—there's no shortage of things to do for families visiting The Bahamas, and no shortage of excitement, either! Family vacations are better in The Bahamas and we know that you and your children will make memories to last a lifetime while visiting Nassau Paradise Island. Your family trip to Paradise is sure to be relaxing and full of family fun, but there's one aspect of family trips that seems to cause stress: capturing the perfect family photo to commemorate your time together. Our tips for taking a family photo will have everyone smiling and leave you with a lasting memento of your Nassau Paradise Island vacation.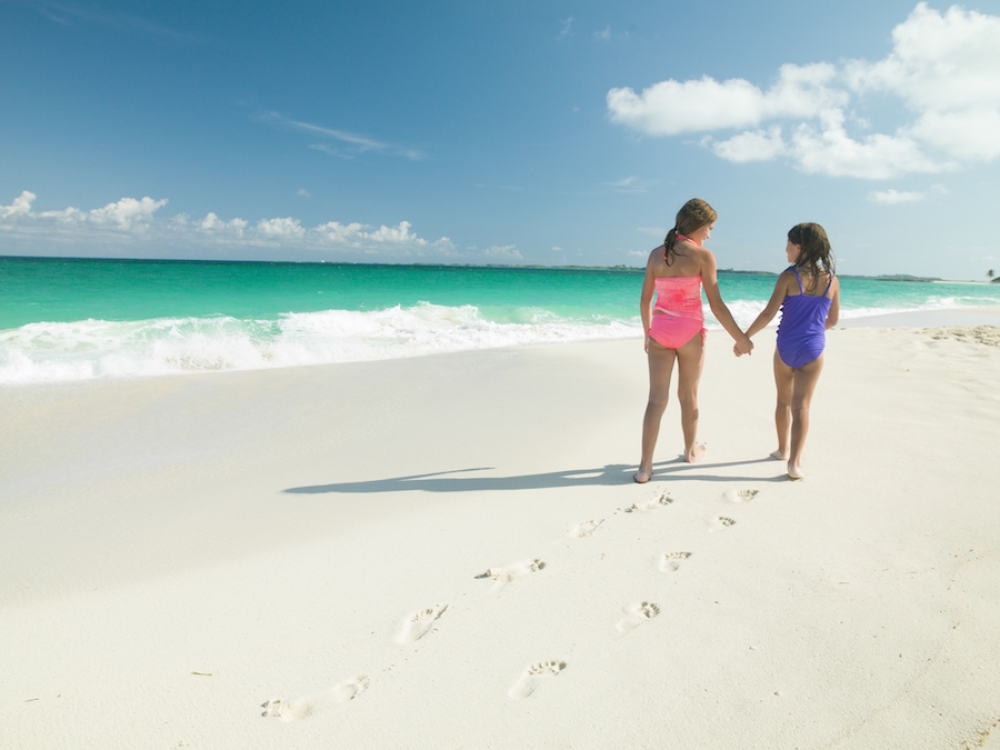 The simplest way to make sure everyone is seen in your family photo is to have your shortest family members stand in front. There are as many ways to arrange your family photo as there are grains of sand on our sunny shores, so have some fun! Think of different levels. Can someone sit on Dad's shoulders? Do you all want to be standing up? Could you try adding some action to the photo? Maybe you're jumping in the air, or splashing through the water.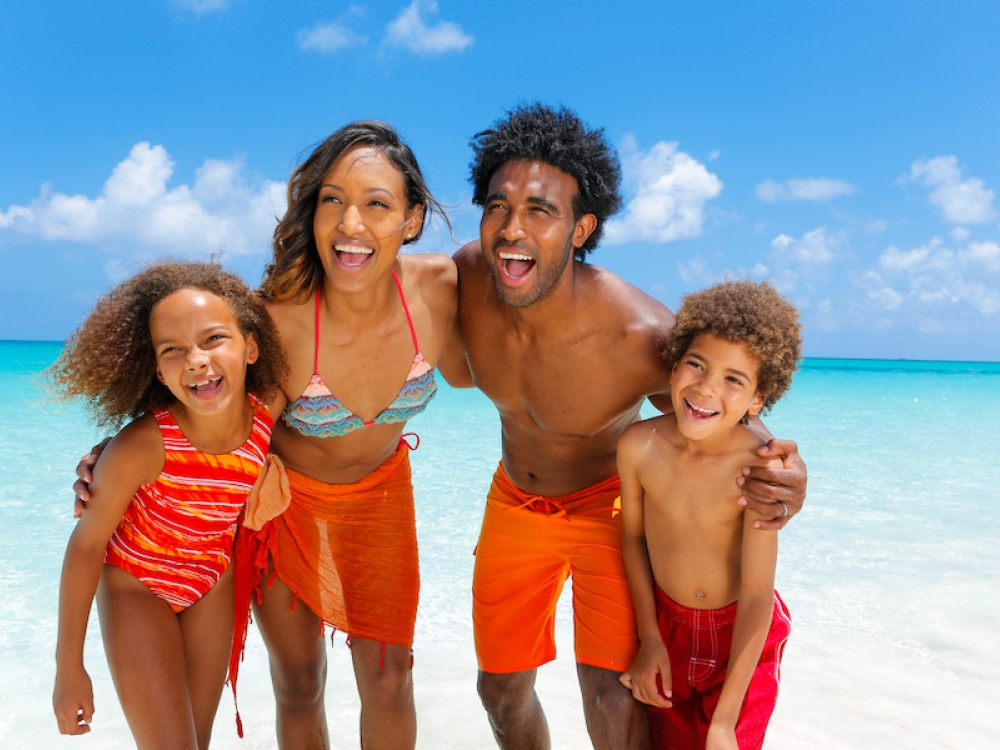 Don't be afraid to play director! Ask mom to lean in or dad to sit up straight. Make sure your kids are looking in the right direction. Get everyone to squish in which will make for a nice image and leave room to capture the beautiful natural beauty of The Bahamas in the background.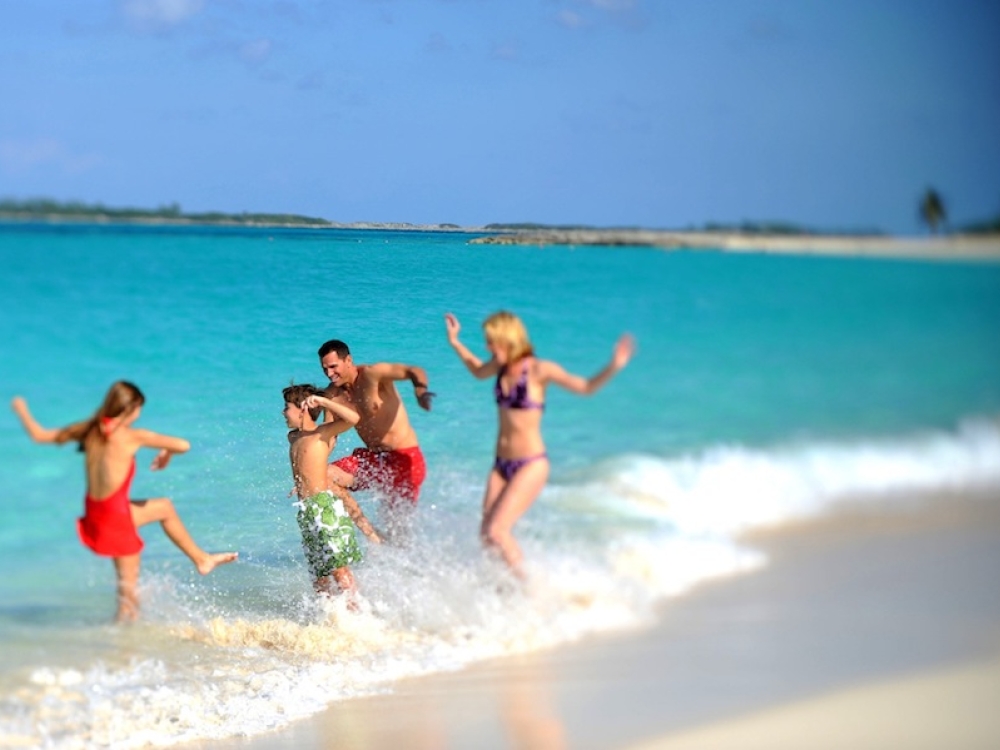 Posed shots make nice photos, but candid images are another great way to capture the fun your family is having in The Bahamas. Plus, it will be nice to look back and see the wonder on your daughter's face at The Dig at Atlantis or the look on your son's face when he tries conch fritters for the first time.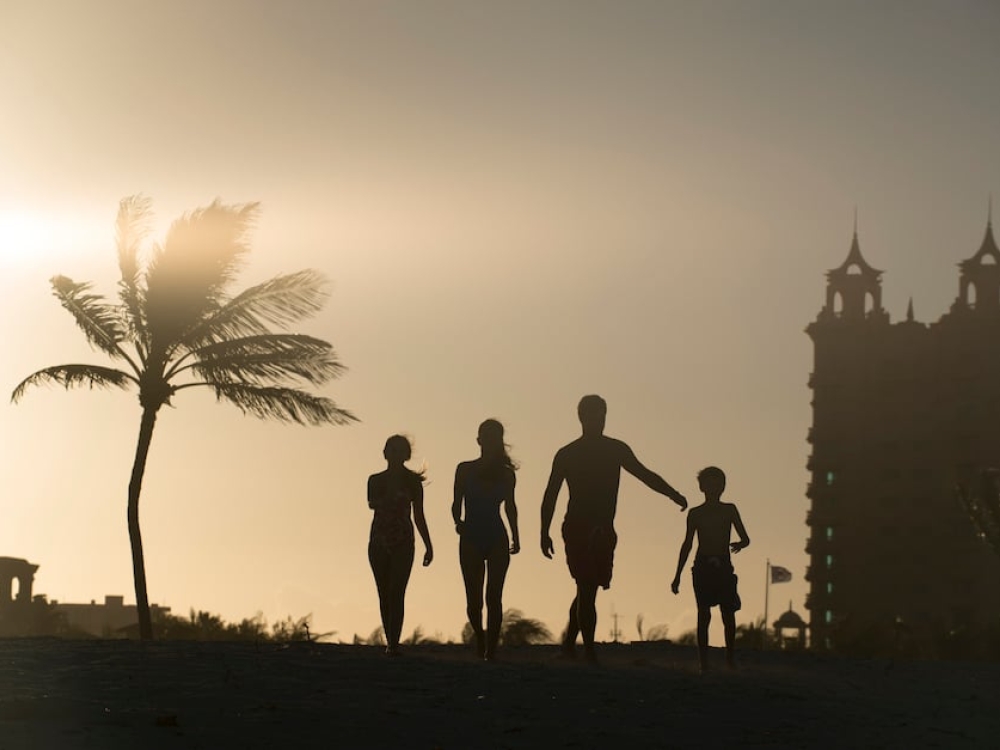 The sun can cast harsh shadow across your faces but can also help you create fun silhouettes. Be aware of your lighting, which in The Bahamas (thanks to our 300 plus days of sunshine per year) will likely be the sun! Photography buffs love taking photos during what's called "the magic hour": just after sunrise, or before sunset, when the sun is still low in the sky and everything is bathed in a golden glow.
We live in the digital age, so take more than one photo! You may have to, because inevitably someone will be blinking or looking down. Reviewing all of the photos on your smartphone or digital camera is an easy way to keep kids entertained on the flight home, too.
Speaking of smartphones, there are a ton of apps available these days to help you perfect your family photo before sharing it on social media, or getting it printed (with just a couple of taps). These are some of our favorites:
Horizon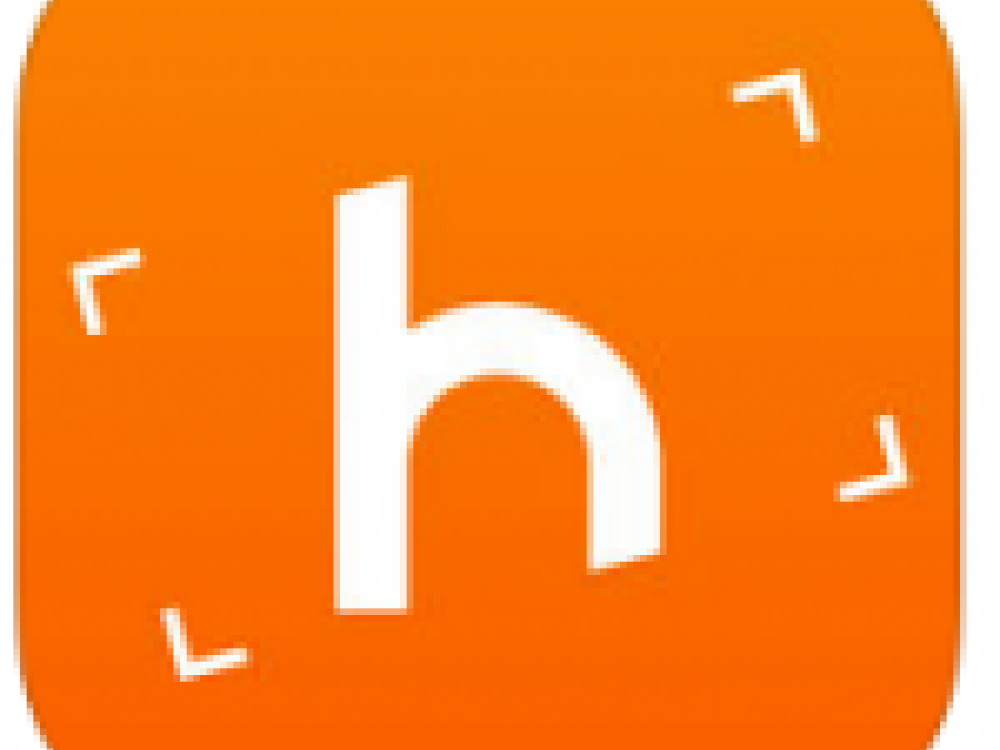 Horizon helps you take horizontal photos that are beautifully balanced, with straight horizons. It also offers an easy zoom option and helps you take beautiful videos to capture your Nassau Paradise Island experience.
Snapseed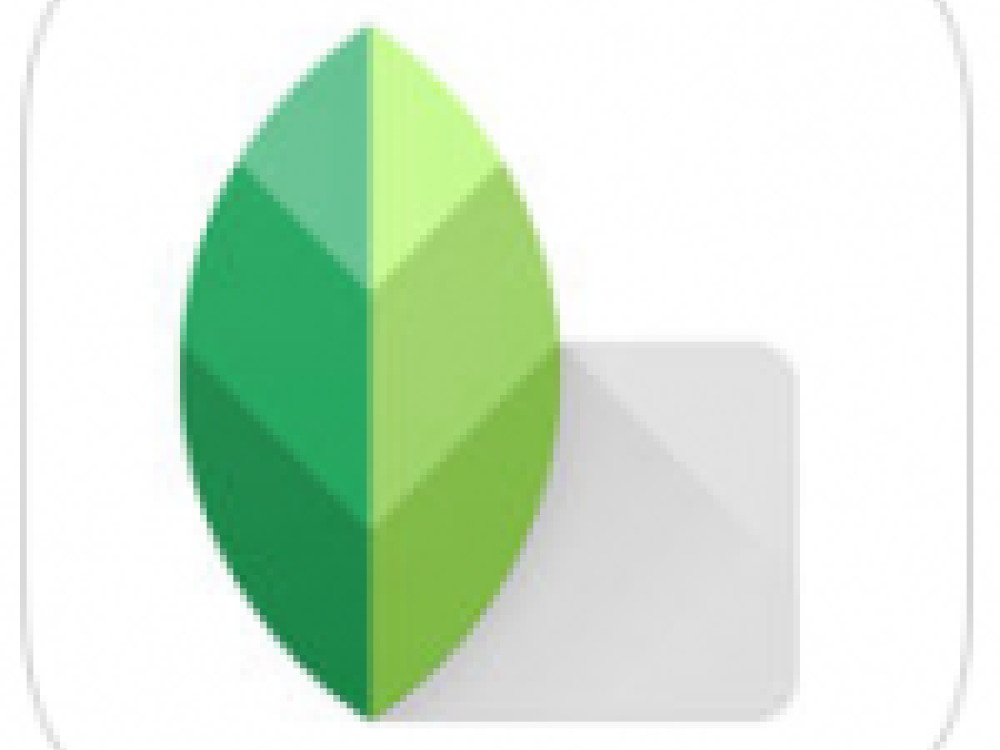 Snapseed lets you edit like a professional, with dozens of filters, tools, and features. It also lets you undo if you make one edit too many.
Splice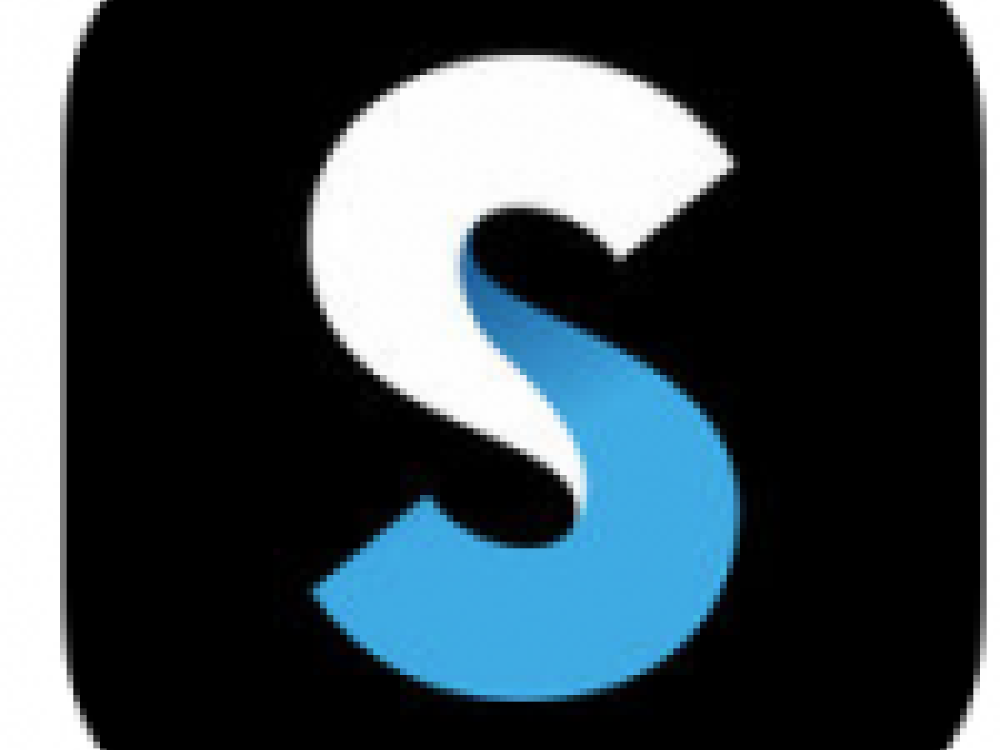 Splice brings your vacation to life with easy video editing at the touch of a finger. It even lets you add audio! This would be a great way to capture the fun your family has on a longer activity, like a boat excursion to Pig Island.
VSCO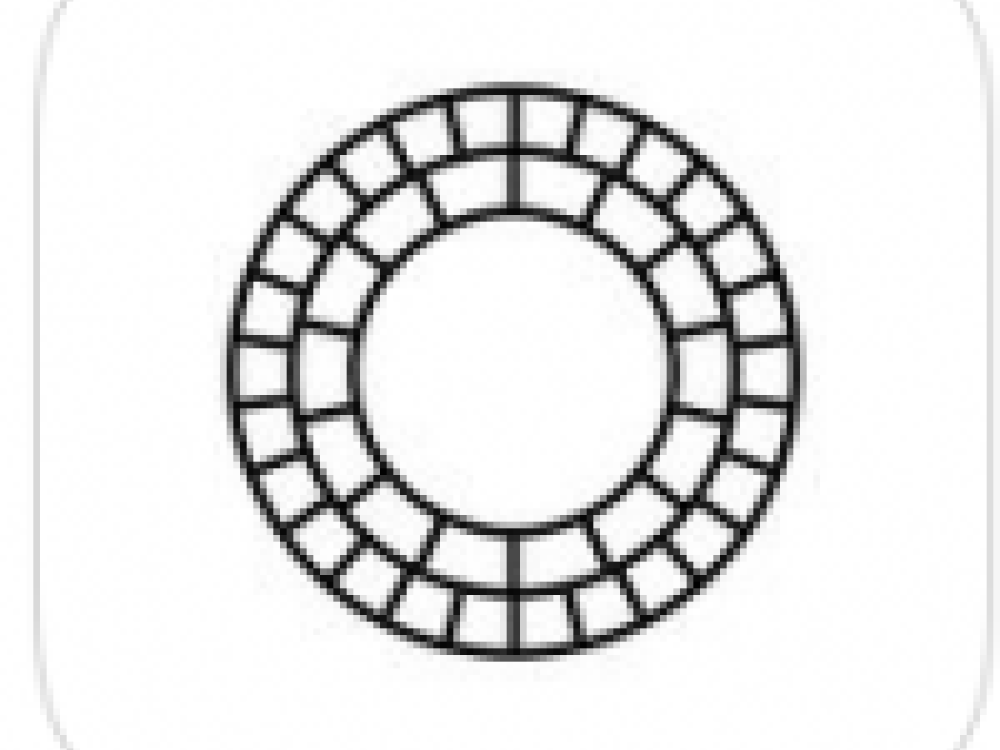 VSCO is more than a premier photo-editing suite in the palm of your hand; it's a community of avid photography lovers and offers a place to store your masterpieces, too.
Start planning your Bahamas family getaway with our Guide to Family Vacations. And don't forget to share your family photos with us on social media! We love seeing Paradise through your eyes.