Summer Vacation Guide: Planning the Ultimate Summer Break
School's out, summer's here, and it's time to have some fun. This year, families are once again making travel plans while the kids have a break from classes. Why not hop over to Nassau Paradise Island to make some family memories together? After all, getting here is quick and easy – and there's so much to do once you arrive! 
If you're in summer vacation planning mode, you're in luck. Our guide to planning the ultimate summer break makes it easier than ever to pull together an unforgettable vacation for your family. 
What would you like to do?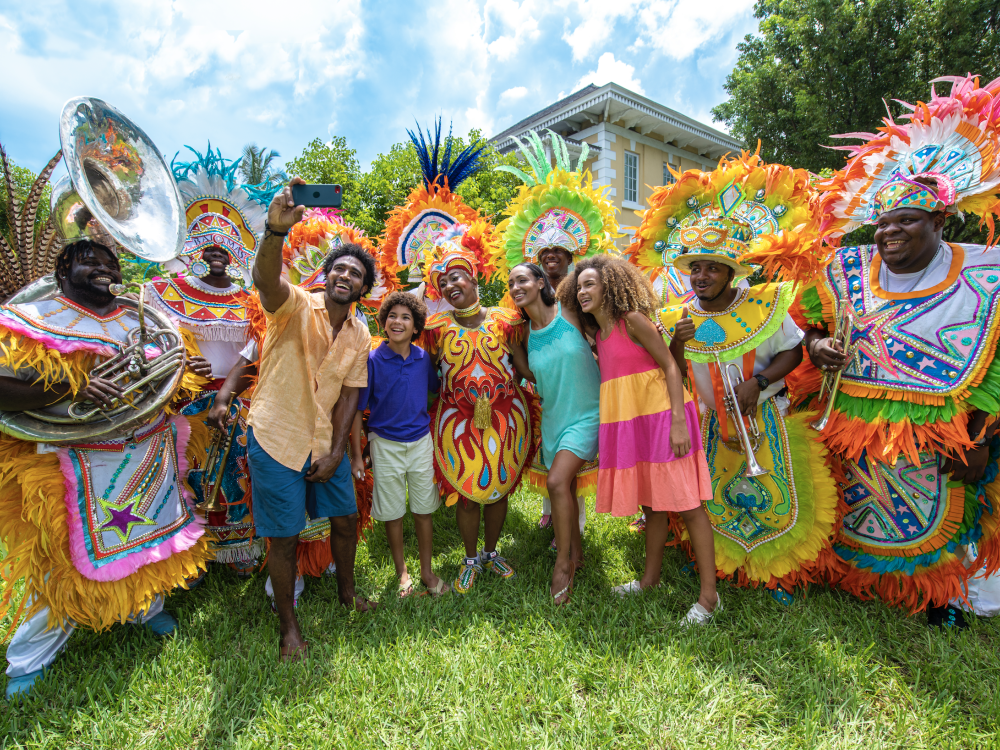 The very first order of business when you're planning a vacation is to figure out what kind of trip you'd like to take. Are you seeking relaxation, or looking for excitement? Do you prefer a busy itinerary or to go with the flow? Craving sunshine, or simply a change of scenery? 
Once you've narrowed down your vacation preferences, it's easier to decide which destination is most appealing and most in line with your travel style.
No matter what your desired vacation vibe may be, Nassau Paradise Island has something for everyone. If you're looking for a beach vacation this summer, there's truly no better place to be, with miles upon miles of pristine, powdery-soft white sand. Clear, shallow waters are perfect for swimming, splashing, and paddling. If you prefer pools, there's no shortage of refreshing spots to take a quick dip or lounge with a great book and a frosty beverage. 
Adventure seekers can take the plunge with scuba diving classes, zoom down high-speed waterslides, or dig into Nassau's pirate history. And for those who need some quality R&R, award-winning spas and laid-back nature experiences are just the thing. 
No matter how you like to beat the heat, you can keep your cool here in Paradise this summer!
How long will your vacation be?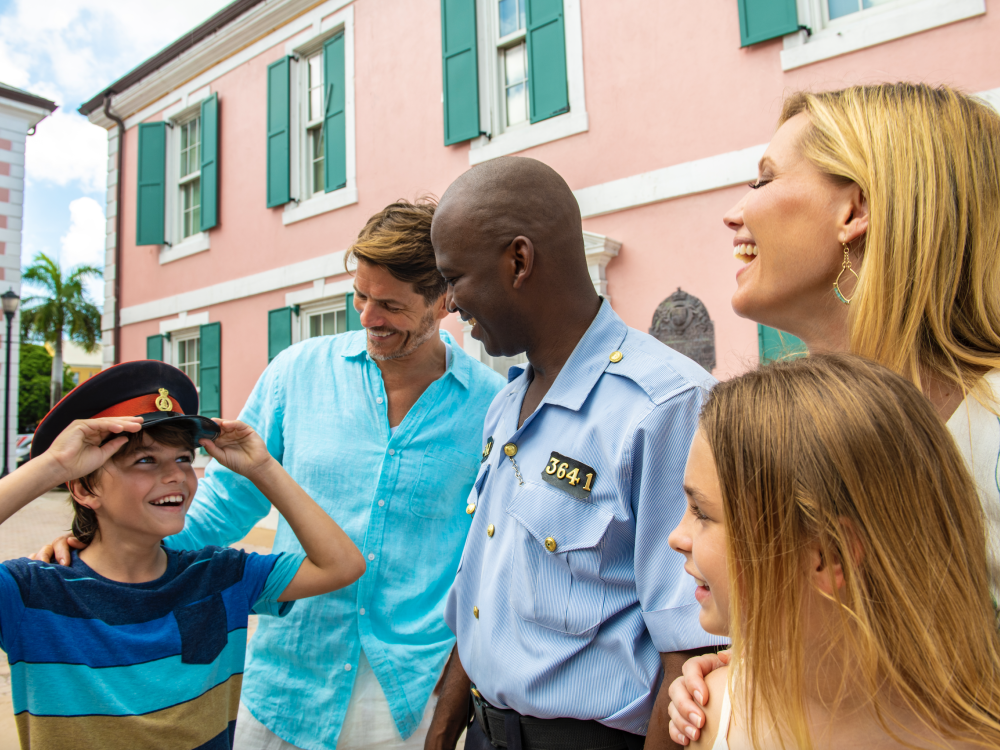 Some families prefer shorter getaways which can be easier on the budget and require less time away from work and other commitments. Others might like to take advantage of summer flexibility and opt to travel for longer – a week or two. 
Regardless of how long – or how short – your summer vacation will be, you can spend less time traveling and more time making memories in Nassau Paradise Island. With nonstop air service from 26 US airports and counting, it's just a quick flight to fun in the sun. Enjoy breakfast at home and be on the beach for lunch! 
Its close proximity to the US makes Nassau Paradise Island a great option for families who are looking for a long-weekend escape or a shorter break – you can experience a new, vibrant culture without lengthy travel days or venturing too far from home. 
Time to book your accommodations!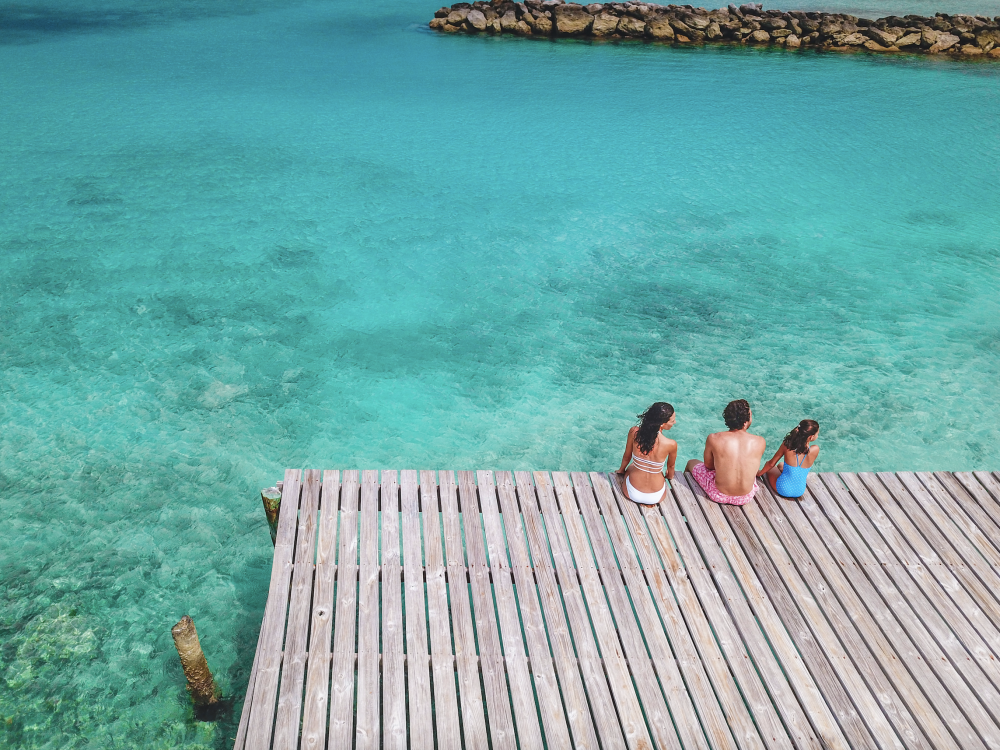 Once you've chosen a destination and secured your flights, the next big order of business is to book accommodations. Budget, location, and group size will come into play when you're making this decision. Will it be five-star luxury or a spacious, residential-style suite with room for the whole crew? Do you prefer to wake up to spectacular beach views, or be right in the heart of the action in the middle of a lively cityscape? 
Think about other non-negotiables – for example, a pool can provide hours of entertainment and relaxation for the whole family. You might also require kids' programming or supervised activities to enjoy a little adults-only time during your stay. 
Nassau Paradise Island has a range of accommodations available to suit everyone's summer vacation needs. Families can't go wrong with Atlantis, Paradise Island and its incredible amenities, such as the 141-acre Aquaventure waterpark and hands-on animal activities at Dolphin Cay and Stingray Experiences. Baha Mar's three hotel properties are set on a gorgeous stretch of beach, and with the brand-new Baha Bay waterpark and The Sanctuary's hands-on animal experiences, it'll be a hit with families all summer long. Comfort Suites Paradise Island is a favorite with families due to its delicious free breakfasts, roomy suites, and access to all Atlantis amenities. 
To make vacation feel a little more like home, some families prefer accommodations with full kitchens and a residential-style layout. Bay View Suites Paradise Island, Paradise Island Beach Club, and Sunrise Beach Club & Villas offer a variety of accommodation styles for families and groups of all sizes. Harbourside Resort at Atlantis lets guests enjoy the best of both worlds: laid-back stays and all the amenities of a full-service resort. 
Make your final plans and reservations.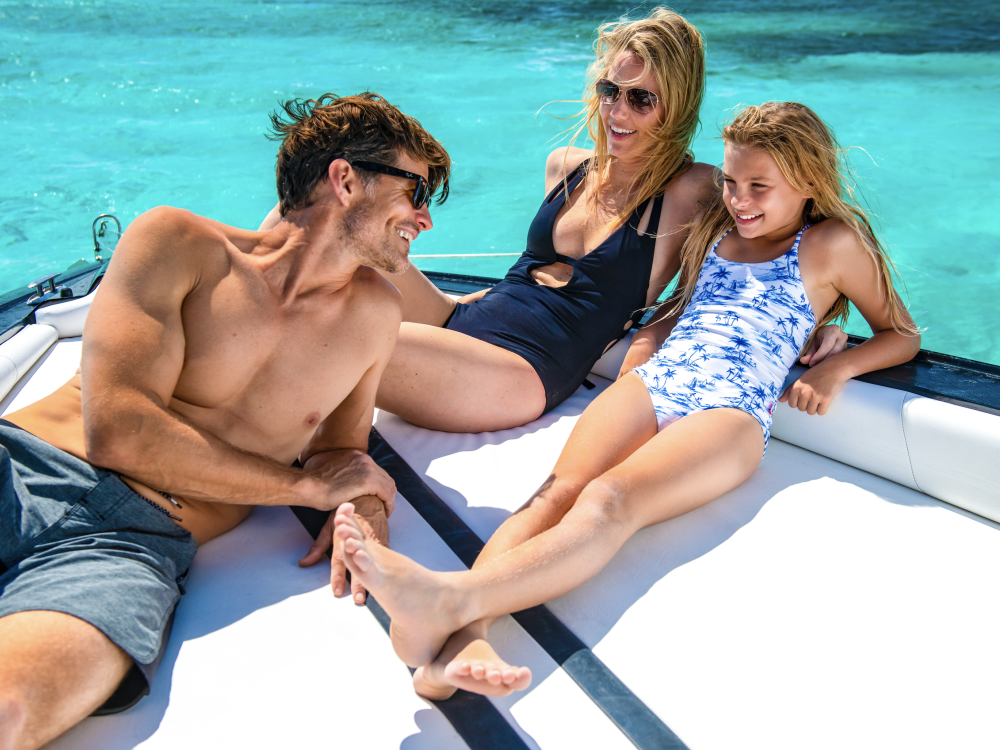 Now that the big tasks are complete, set yourself up for summer vacation success by making advance bookings and reservations that will ensure your whole trip is a breeze. Start by thinking about airport transportation. In Nassau Paradise Island, taxis are readily available at the airport when you arrive, but some guests like to book hotel transportation in advance. We recommend checking with your hotel about transportation options – they will be happy to reserve a car for you. 
Does your family require strollers, cribs, car seats, extra cots, or wheelchairs upon arrival? Again, these items are readily available in The Bahamas but to avoid any inconvenience you'll want to reserve them in advance. Contact your hotel to make arrangements and ensure you'll be properly equipped when you arrive. 
Next up, think about any special reservations you can make ahead of time. Are you dying to try an acclaimed fine dining restaurant you've read a ton about? Thinking about an excursion, tour, or day trip? These activities can book up quickly so try to plan ahead. Many fine dining restaurants do require reservations, and while they can often be made for dinner earlier the same day, your time spots might be more limited. The sooner you can firm up your plans, the better. 
The final piece of the summer vacation planning puzzle: what to pack! This chore isn't as daunting as you might fear – check out our helpful tips for packing for a family vacation and you'll be all set.
Have fun!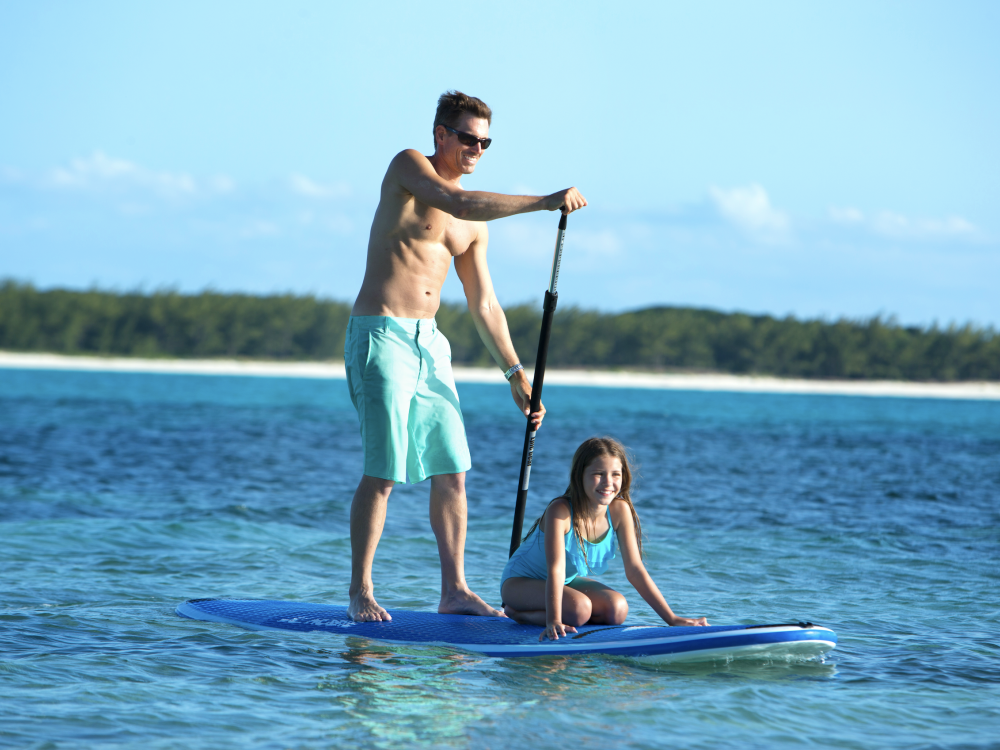 You've done your research, set your out-of-office notifications, made all your bookings, and packed your suitcase like a pro. There's nothing more to do than have fun! Summer vacation is all about going with the flow and making memories, and Nassau Paradise Island is packed with memorable experiences and adventures just waiting for you. Bon Voyage!