Three Delicious Bahamian Cocktails to Try at Home
Summer may be coming to an end, but these cocktails never go out of style! From the beaches of The Bahamas to your home bar, here are three delicious Bahamian cocktail recipes to try at home. Make a batch, sit back, and dream of warm Paradise Island nights.
Bahama Mama
The Bahama Mama is a classic Bahamian Cocktail. It features a Bahamas favorite, rum, as well as the tropical flavors of pineapple and coconut. You'll practically be able to hear the breeze in the palm trees while you sip on this refreshing concoction.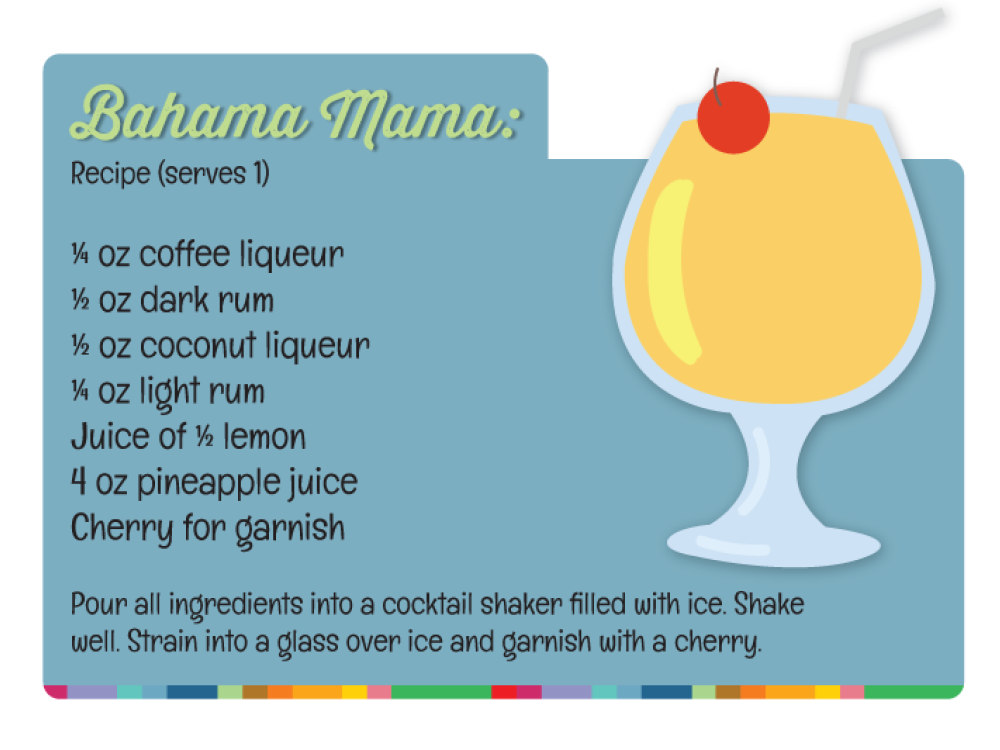 Sky Juice
Sky Juice is another popular Bahamian cocktail that combines gin, coconut water, sweet milk and spice. Don't let the sweetness of this drink fool you - it packs a punch! Mix up a round of these, then close your eyes and imagine yourself in the sunshine at Arawak Cay.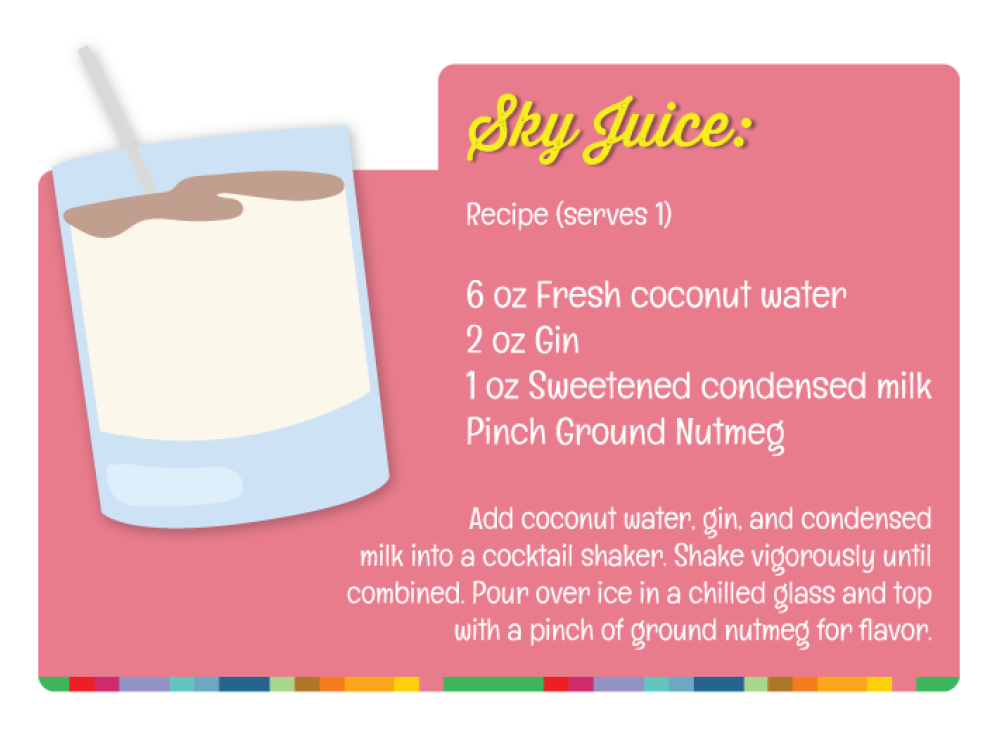 Goombay Smash
There's perhaps no cocktail that's as authentically Bahamian as the Goombay Smash. It's named after The Bahamas' unique musical tradition, Goombay, and is filled with classic tropical flavors like coconut, rum, and pineapple. Mix up a batch of Goombay Smash, throw on a Caribbean playlist, and you've got yourself a party!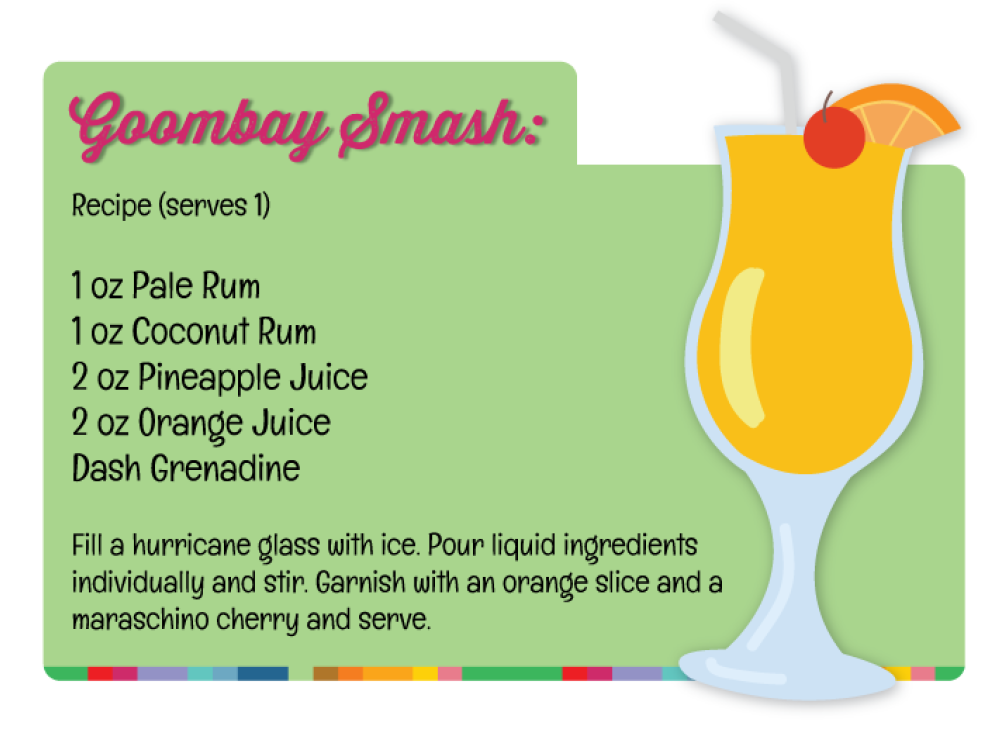 What are you waiting for? There's no better way to celebrate the taste of the tropics than with these classic Bahamian cocktails - except perhaps planning a Bahamas vacation!