Tips for Traveling Responsibly in Nassau Paradise Island
In recent years, interest in sustainable tourism and travel has grown. More and more travelers are thinking about how to explore the world in a way that doesn't harm the earth. Sustainable tourism is all about achieving a balance between environmental health, economic growth, and human well-being. Travelers who choose to travel sustainably account for both the immediate impacts felt today, as well as the possible longer-term impacts that future travelers will experience.
The Bahamas is one of the most beautiful destinations in the world, home to pristine beaches with crystalline waters and unique ecosystems. It also boasts seemingly endless flora and fauna, and within its lush greenery, you can find many exotic birds and animals that call Nassau home. The riches of this delicate ecosystem deserve to be cherished and protected, by locals and visitors alike. Read on to learn how you can travel to Nassau Paradise Island sustainably.
Support Small Businesses
A fantastic way to travel responsibly in The Bahamas is to support local economies during your visit. There's no better way to experience a place than by sampling its cuisine. The local food of The Bahamas is delicious and full of flavor–plus, since ingredients are usually locally sourced, you know everything on the menu will be fresh, fantastic, and sustainable.  When you sample seafood like local conch, snapper, and grouper caught just offshore, you can taste the difference. And remember, there's no better way to enjoy an authentic Bahamian dish than by washing it down with some local drinks, like a tasty Bahama Mama!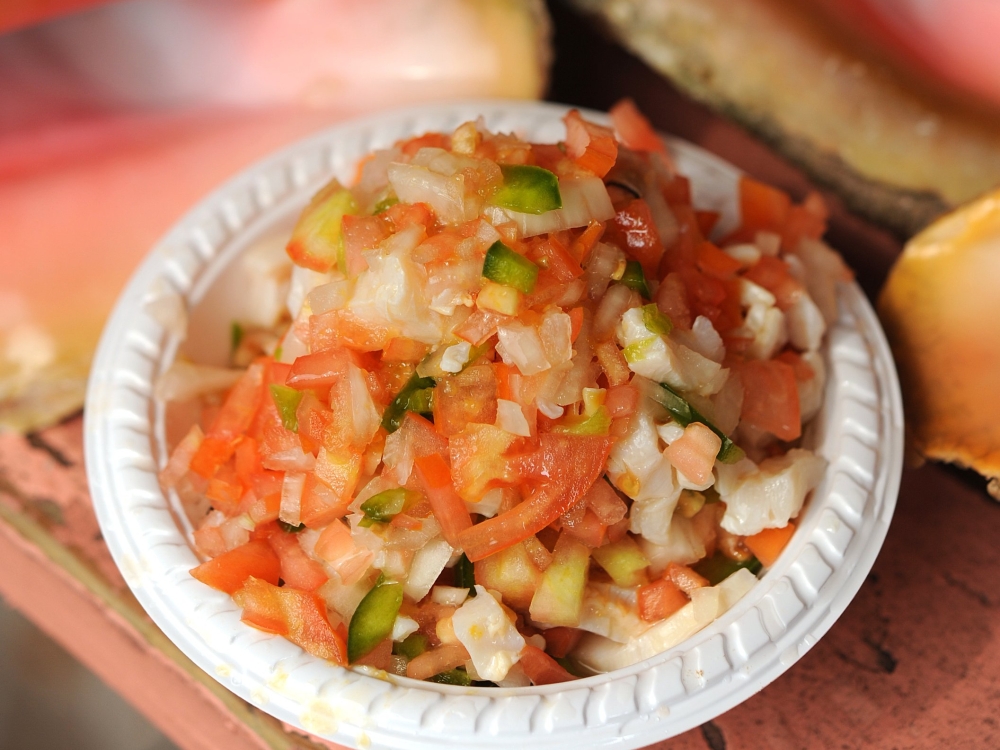 Choose Reef-Friendly Sunscreen 
It's always a good idea to bring plenty of sunscreen when you're visiting a sunny location like Nassau Paradise Island. Unfortunately, many sunscreens contain chemicals that can slowly erode and damage our delicate reefs and oceans. Shop for a sunscreen that's biodegradable and reef-friendly without compromising a high SPF. That way you can enjoy the warm, pristine waters worry free. 
Be Eco-Aware in your Hotel Room
As you vacation in Paradise, remain mindful and do what you can to conserve energy and local water. Make sure to turn off the lights, air conditioners, and electronics when not in use. Try to keep your hotel room AC set to a comfortable, not overly cold, setting, especially when you're out exploring.
Hotels in The Bahamas are becoming increasingly conscious about their ecological footprint. You can help them manage resources as a guest by avoiding unnecessary laundering. Try to reuse towels and linens more than a couple of times. Request housekeeping services only when necessary instead of letting it happen every day to avoid wasting water.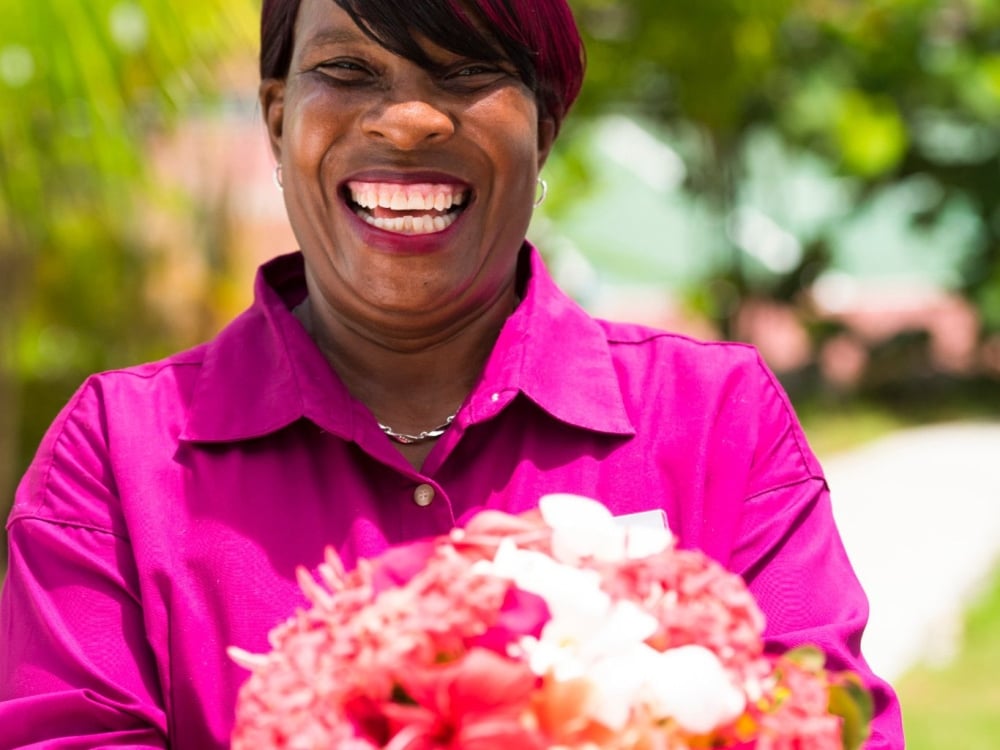 Travel the Green Way
 Slow and conscious traveling is the best way to soak up the culture and flavor of a destination like The Bahamas. When visiting Nassau Paradise Island, consider traveling at a more leisurely pace. After all, you're on vacation! Try renting bicycles and enjoying a ride around the many beautiful beaches that Nassau has to offer. A walking tour is also a great way to get to know this beautiful island. Not only will you be exercising your body, but you'll also enjoy an up-close perspective on local sights and neighborhoods, while helping out the environment.
There are plenty of ecological focused tours to take here. So if you're keen on learning about the local flora and fauna and how to preserve it, you can visit unique places such as Ardastra Gardens and Wildlife Conservation Centre. This is a perfect spot for families, where everyone can learn about the animals native to Nassau Paradise Island while also attending educational sessions on conservation and sustainable practices.
Leave It Better Than You Found It
After you spend a beautiful day at the beach, make sure to take any waste you might've created. While it can be tempting to take beach items such as coral, driftwood, and shells, remember that it's best to leave them at the beach, as they are part of the ecosystem. If you want to take a souvenir back home with you, make sure to support the local artisans in downtown Nassau, many of them use local materials to create unique crafts. Delicate ecosystems, like the ones found at Nassau Botanical Gardens, can be disrupted easily. Remain vigilant when you visit and try not to disturb any plants or animals that make their homes in your vacation destination.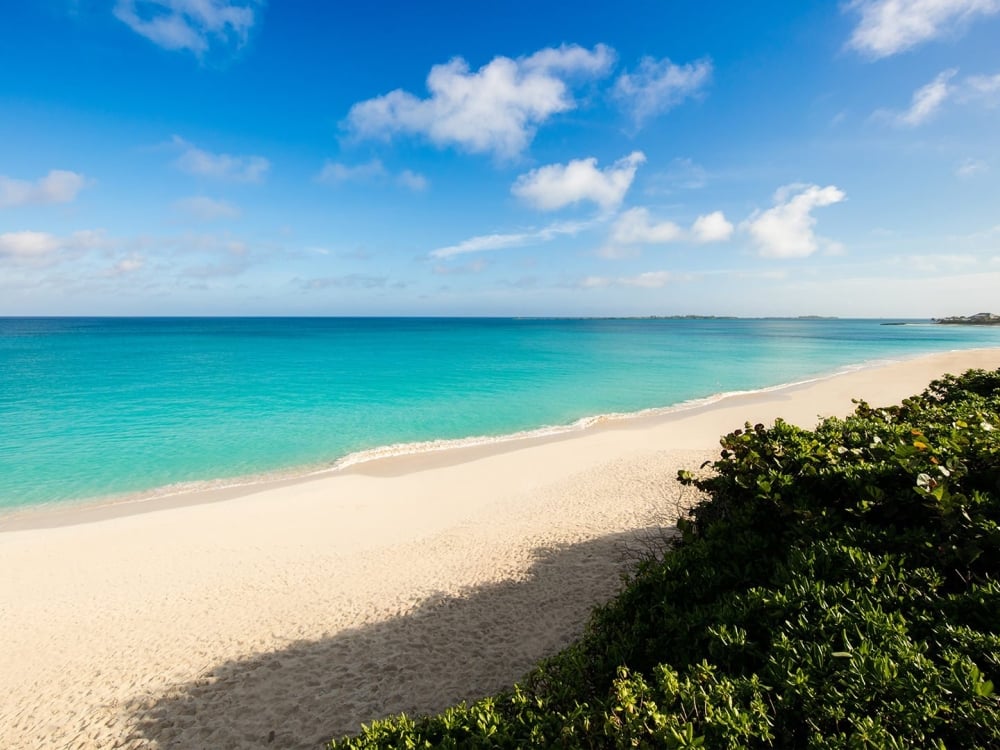 Preserving Paradise Forever
With your help, we can ensure that Nassau Paradise Island remains a Paradise for many years to come and thrives for the communities that call it home. 
Want to see Nassau Paradise Island's natural beauty in person? Check out our travel deals and start planning your sustainable vacation to Paradise.