Nassau Paradise Island's Favorite Libations
From local brews and hand-crafted rums to beverages served out of a freshly cut coconut, when you want to whet your whistle in paradise, our drinks are sure to please! Nothing beats a cold drink on a hot day when you're in The Bahamas, so here are some of our favorite libations.
Bahama Beverages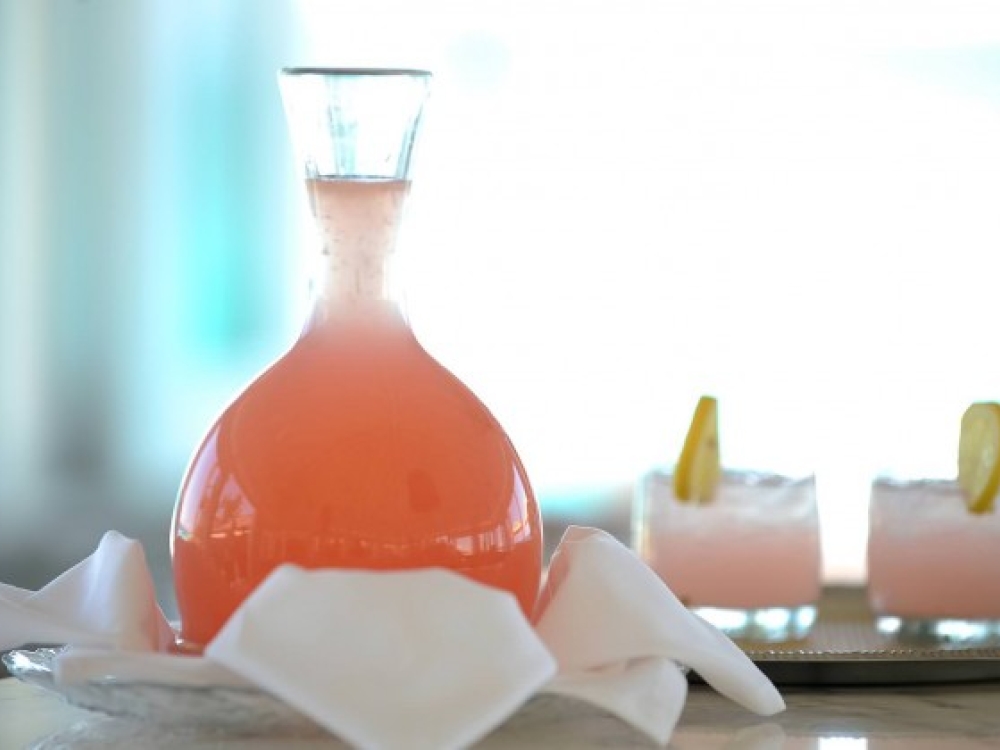 When it comes to popular beverages in Nassau Paradise Island, the Bahama Mama is a Caribbean favorite. It features a mix of dark, light, and coconut rums combined with orange juice and pineapple juice. Another popular (and potent) beverage is Sky Juice—a delectable combination of gin, coconut water, sweet milk, sugar, ground cinnamon, and freshly grated nutmeg.
John Watling's Rum
Over 175 years of rum-making experience goes into creating John Watling's rum, which is produced at the John Watling's Distillery at the historic Buena Vista Estate in Nassau. Using local materials and employing traditional English rum-making techniques, John Watling's small batches of hand-crafted Pale, Amber, and Buena Vista rums are all fermented on-site and distilled from freshly pressed sugar cane molasses.
Sample The Bahamas' finest rums on a distillery tour.
Kalik Beer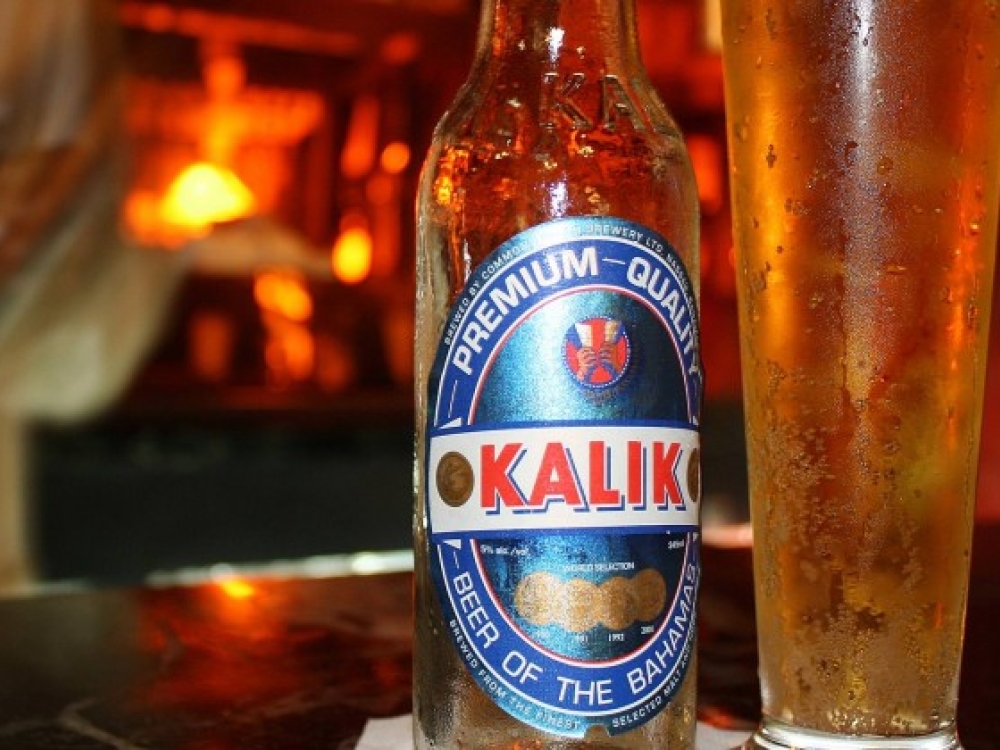 Made by the Commonwealth Brewery in Nassau, Kalik is a Bahamian beer brand popular with visitors and locals alike. There are four variations of Kalik beer—regular Kalik with 5% alcohol per volume, Kalik Lime (4%), Kalik Light (4%), and extra-strength Kalik Gold (7%). According to the bottle label, the name "Kalik" is derived from the sound of cowbells heard during the annual Junkanoo festival.
Check out our favorite places to grab a drink in Paradise.
Sands Beer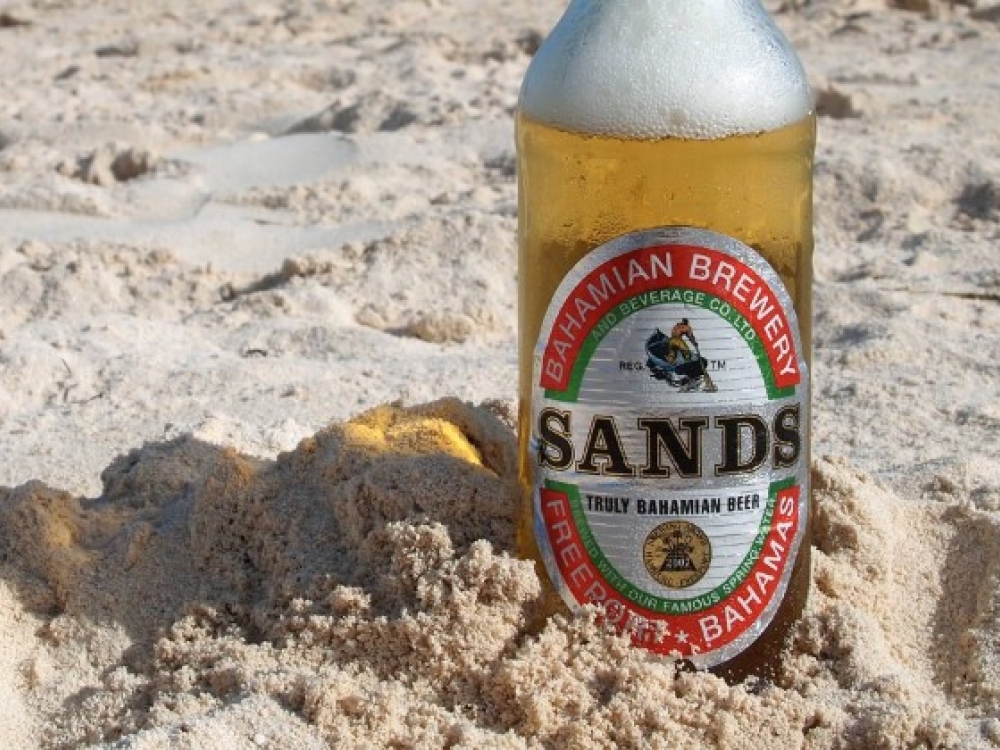 Launched in 2007, Sands "Truly Bahamian" Beer is produced by Bahamian Brewery and Beverages, which features a line of beers, stout, and non-alcoholic malt drinks combining a unique blend of German and Bahamian ingredients. Sands Beer is considered "a full-bodied beer with a smooth, soft, pleasant texture and a presentation of classic gold color," and is the first of the Brewery's beers.
Sands Beer is a great accompaniment to our authentic Bahamian dishes.
What's your favorite libation when you're on vacation in Nassau Paradise Island? We've got beautiful views perfect for sipping in the sun, the Caribbean's largest wine cellar, and a refreshing cocktail for every craving. Cheers!