Nassau Paradise Island
The Paradise Life
Live The Paradise Life and get inspired for your next Nassau Paradise Island vacation with travel tips, recipes, itineraries, insider info, and more!
Kid Friendly
,
Fun Stuff
,
Travel Tips
Tips for Building the Perfect Sandcastle
Festival RumBahamas: Test Your Rum Knowledge!
Ring in 2015 in Paradise with Junkanoo!
Sun, Sand, and Stars: 11th Annual Bahamas International Film Festival
A SLAM-DUNK THANKSGIVING GETAWAY: BATTLE 4 ATLANTIS
October 18, 2014: This Week in Paradise
Say Cheese! Tips for the Perfect Vacation Photo
Autumn in Paradise: Five Reasons to Visit The Bahamas This Fall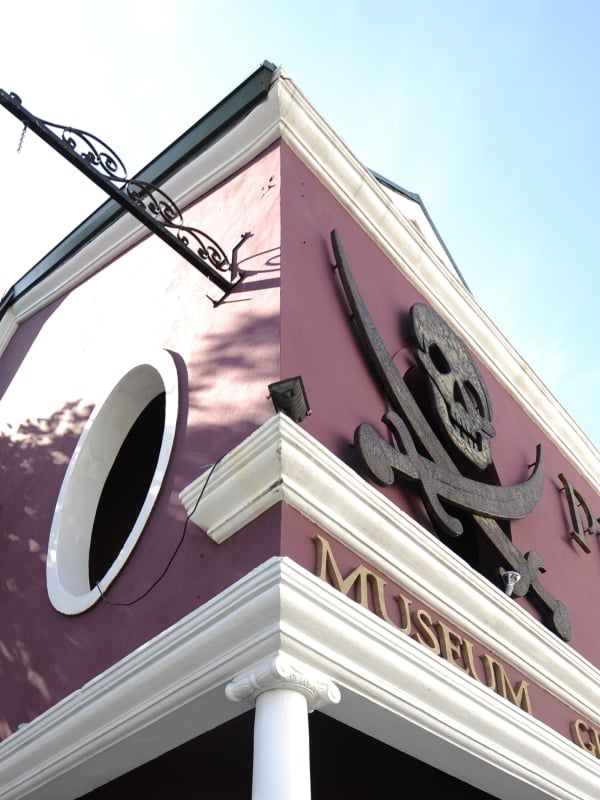 Beyond the Beach
,
Kid Friendly
,
Fun Stuff
Arrr, You Ready? A Look Inside the Pirates of Nassau Museum
The Glamorous Graycliff: Luncheon & Wine Tastings
Pt 2: #FiveDaysInParadise-Instagrams