Nassau Paradise Island
The Paradise Life
Live The Paradise Life and get inspired for your next Nassau Paradise Island vacation with travel tips, recipes, itineraries, insider info, and more!
If there's one thing that's true about the beaches of Nassau Paradise Island, it's that they are pretty as a picture! Get inspired for your next beach vacation with this collection of user-generated
Learn the basics of scuba diving and discover some of the sights and natural wonders you'll see when you scuba dive in Nassau Paradise Island.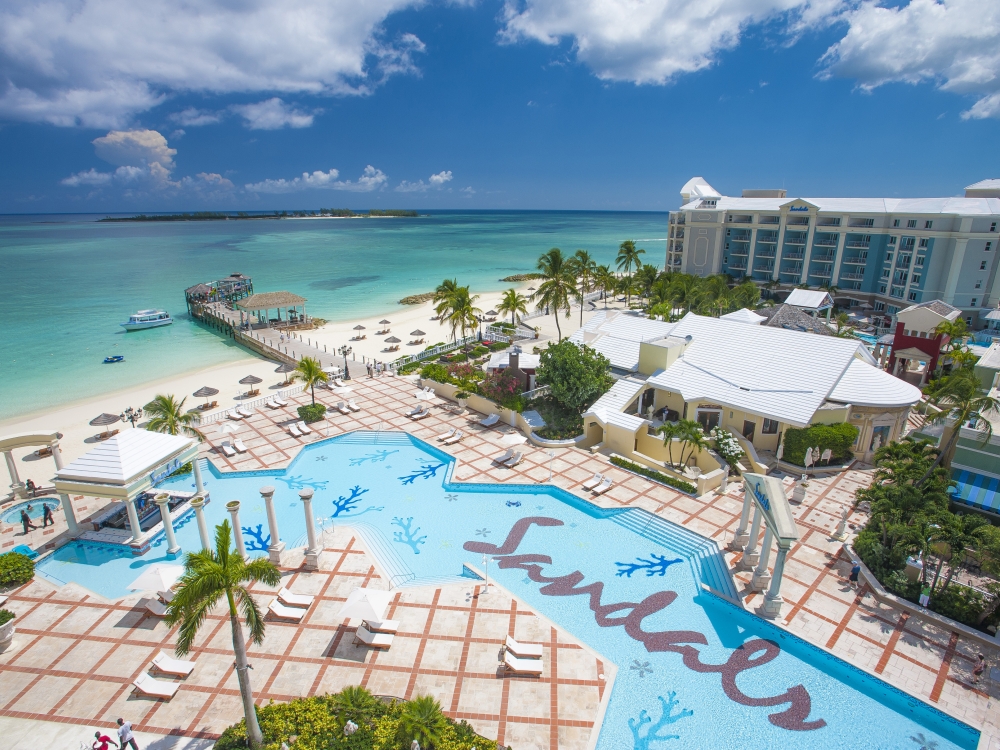 All-inclusive and oh-so-easy: A guide to all-inclusive stays in Nassau.
Beyond the Beach
,
Travel Tips